2019 AANC Hall of Fame Inductees
 

AANC Hall of Fame
The AANC Hall of Fame recognizes individuals in North Carolina for their significant contributions, accomplishments, and service to the multi-family housing industry. Congratulations to the following individuals on being inducted into the 2019 AANC Hall of Fame.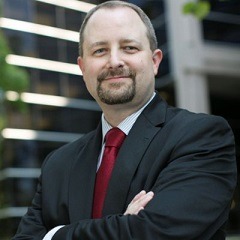 Will Brownlee has served in numerous leadership capacities within the state of North Carolina for the entirety of his career.
He has given time to multiple local associations across North Carolina in a board leadership role, instructor role, and more. He drafted the state AANC lease, the AANC Legal Handbook, and spent years helping with the NAA lease. He has won numerous awards at the local, state, and national level.
When asked about his character, members used the following words to describe him: visionary, humble, loyal, compassionate, self-sacrificing, responsible, and respectful to name a few.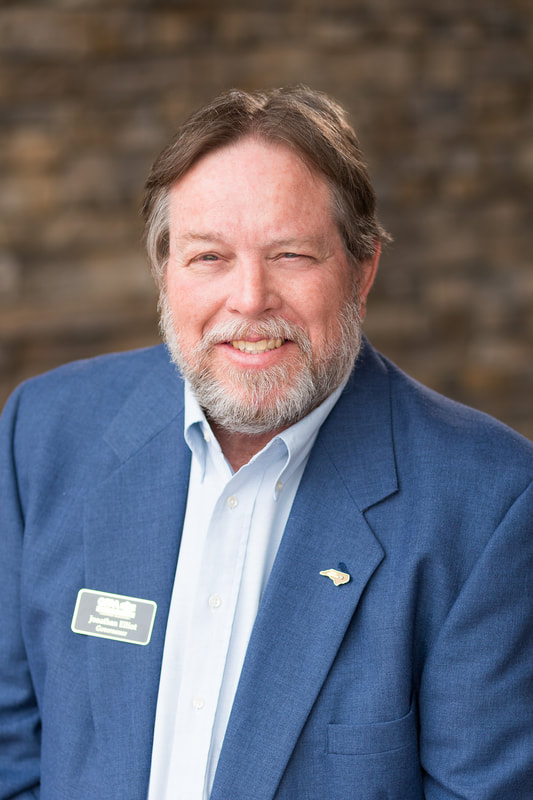 Jonathan Elliot is a longstanding believer in advocacy for multi-family.  He serves as the GFAA's Governance Chair to keep our members up-to-date on legislative issues on the local, state and national levels pertaining to our industry. 
Jonathan believes it is important to constantly grow and keep informed in your chosen profession. He is the owner of Arran Rentals and has been in property management and real estate since 1986.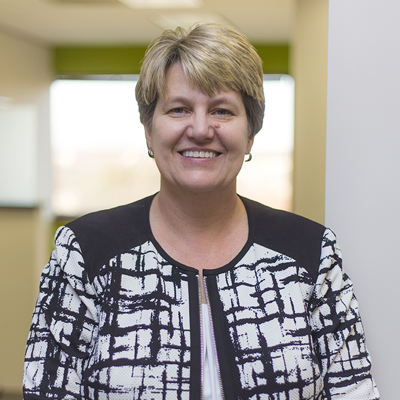 Meg Pisczek recently completed her 15th year on the AANC Board of Directors as a representative out of the Triangle, and has worked in the industry for more than 32 years. She has been very active with both the Triangle and Piedmont Triad Apartment Associations, a two-time past TAA President, Past AANC PAC Chair, and Past AANC President.
She has served in almost every capacity on the legislative spectrum and spoken countless times before municipalities or whenever called upon on issues affecting the rental housing industry.
Meg is known throughout TAA as the matriarch of our industry. There are countless within the industry who credit her for their careers. Words used to describe her include but are not limited to: high integrity, truthful, reasoned, respectful, fair, compassionate, loyal, accountable, and hard worker.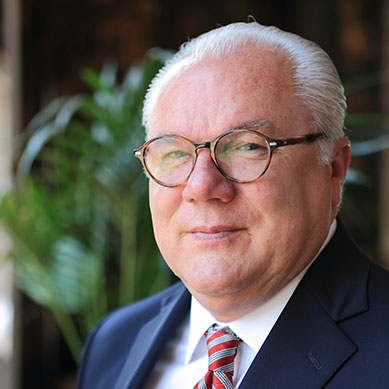 Peter Placentino is a highly respected member of the community and is a paragon of the industry. He has been a leader for our industry and community since becoming involved in the early 80s.
He has been an active member of PTAA, AANC, and NAA since the 80s, Past PTAA President, Past NAA Region Vice President, Past NAA Secretary, and the only two-time AANC President.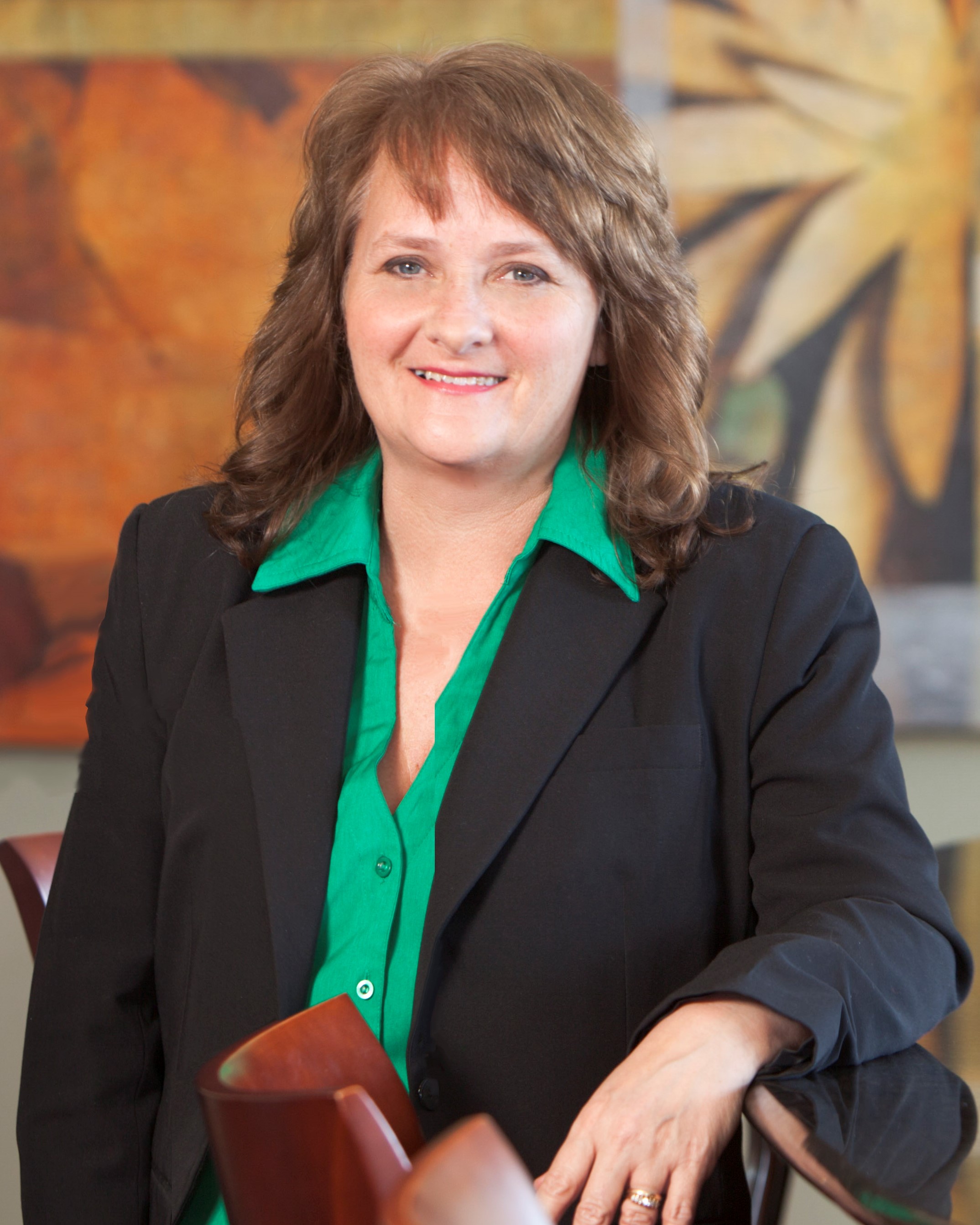 Terry Ragland is a Regional Property Manager with Blue Ridge Companies, and has been active with both the Triangle and Piedmont Triad Apartment Associations. She is an active instructor throughout North Carolina, active with committees, a Past TAA President, current TAA Education Foundation President, and current New Lease on Life Board member. Not only is Terry passionate about the industry, but she has instilled a love for the industry in her family – all three of her children and a nephew have received NAA designations.
Terry's personal purpose statement is "Experience life to the fullest while reflecting my faith and positively impacting everyone I touch." She tries to live that purpose daily both in work life and personal life.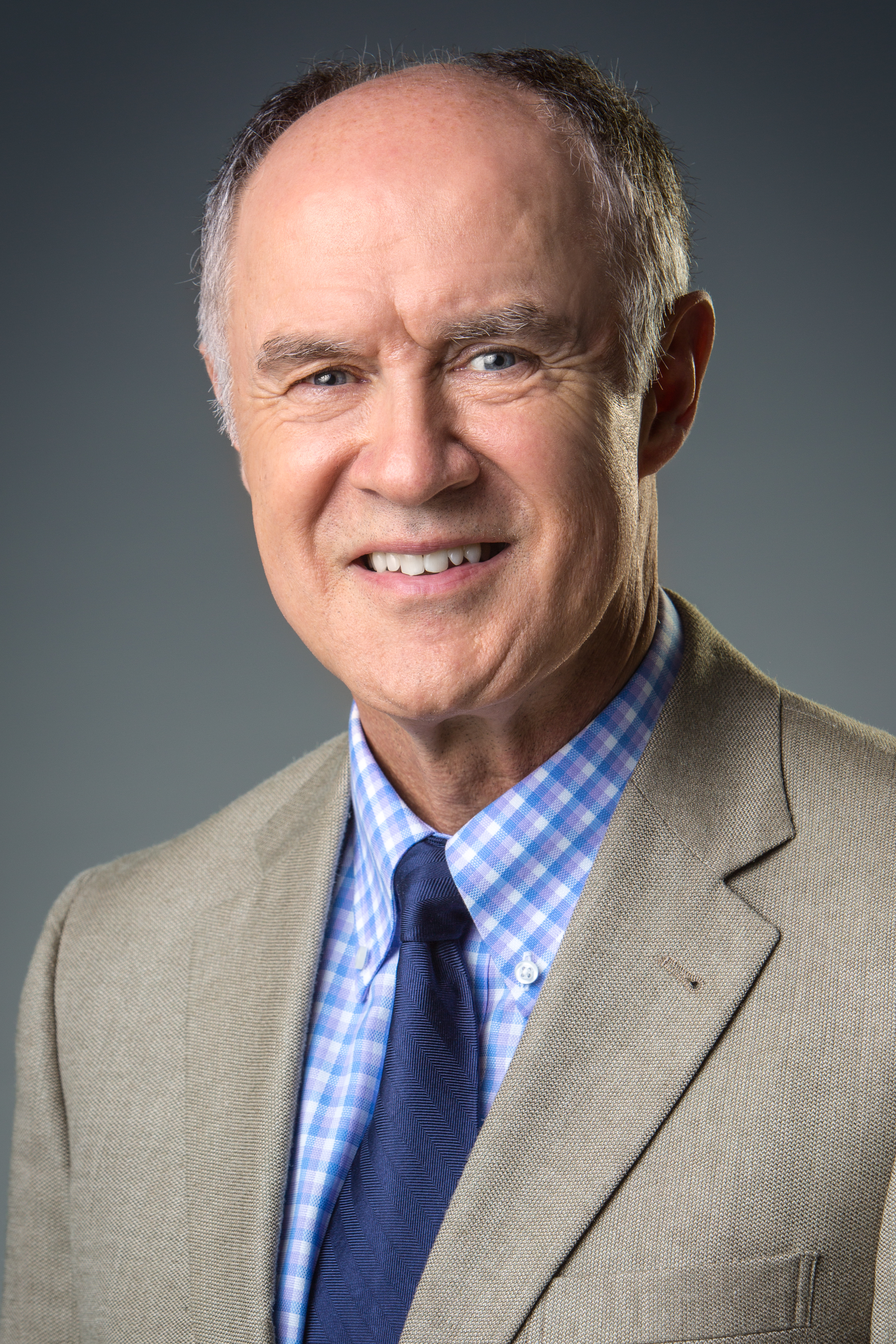 Ken Szymanski, spent more than 30 years leading the Greater Charlotte Apartment Association as their Executive Director, and also spent the majority of his career as the Executive Director of the Apartment Association of North Carolina. He fully retired in December 2018.
Ken recently received the NAA Lifetime Achievement Award for his work in the industry. While this is not all encompassing, his accomplishments include legislative successes, fair housing instructor, actively involved in the affordable housing conversation, and so much more.
In addition to taking on the dual role of leading GCAA and AANC simultaneously, Ken also held multiple leadership positions at the National Apartment Association over the years, including chairing the Association Executive Council. He was also named Association Executive of the year on two separate occasions.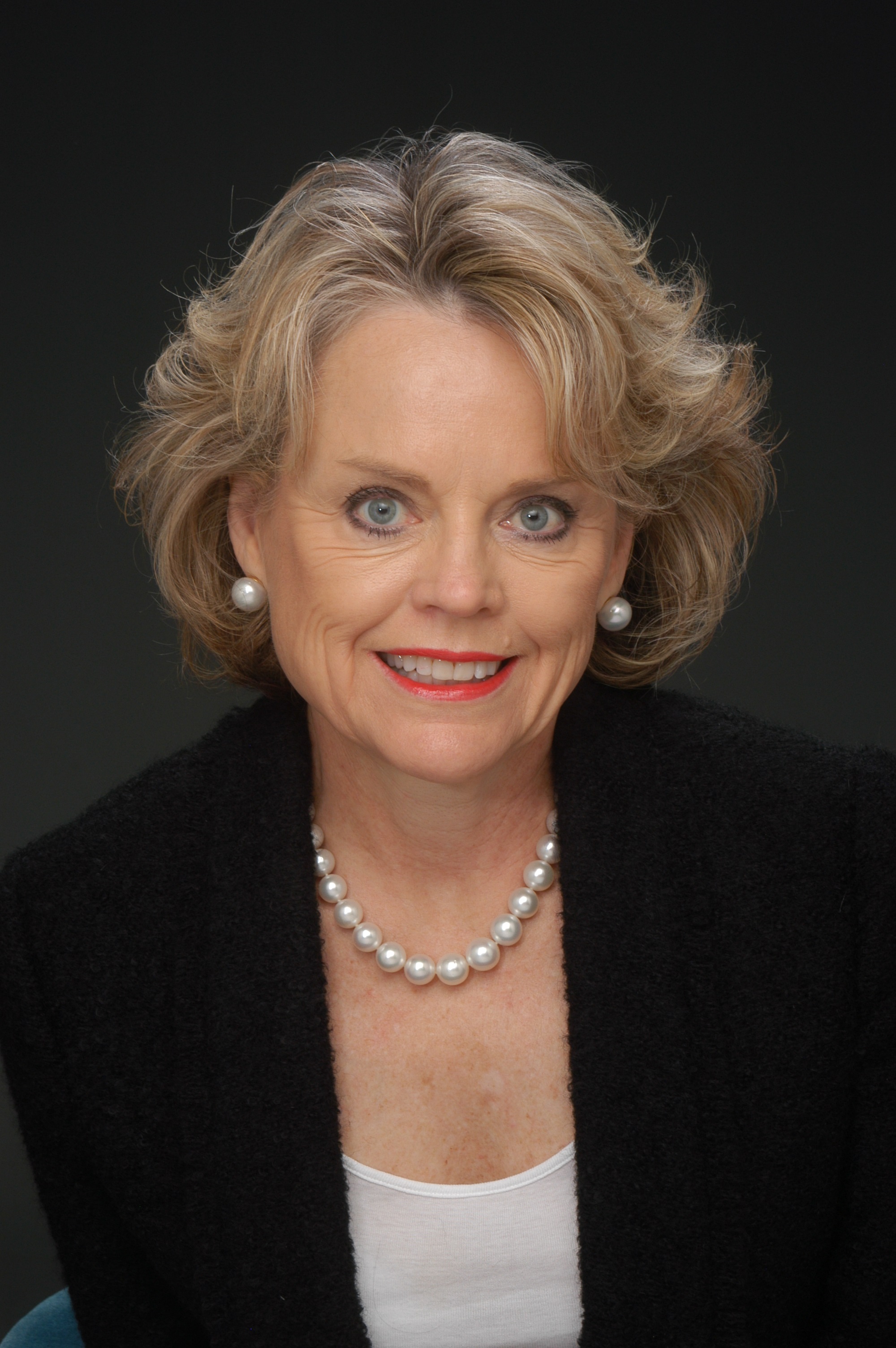 Sue White is highly regarded - some would say revered - by local members of the apartment industry and the community at large in the Triad. She is and has been an active leader in multiple community organizations, including the United Way of Greater Greensboro.
Sue has been active with the Piedmont Triad Apartment Association for 39 years; a past PTAA President and was the first AANC President not from the Charlotte area.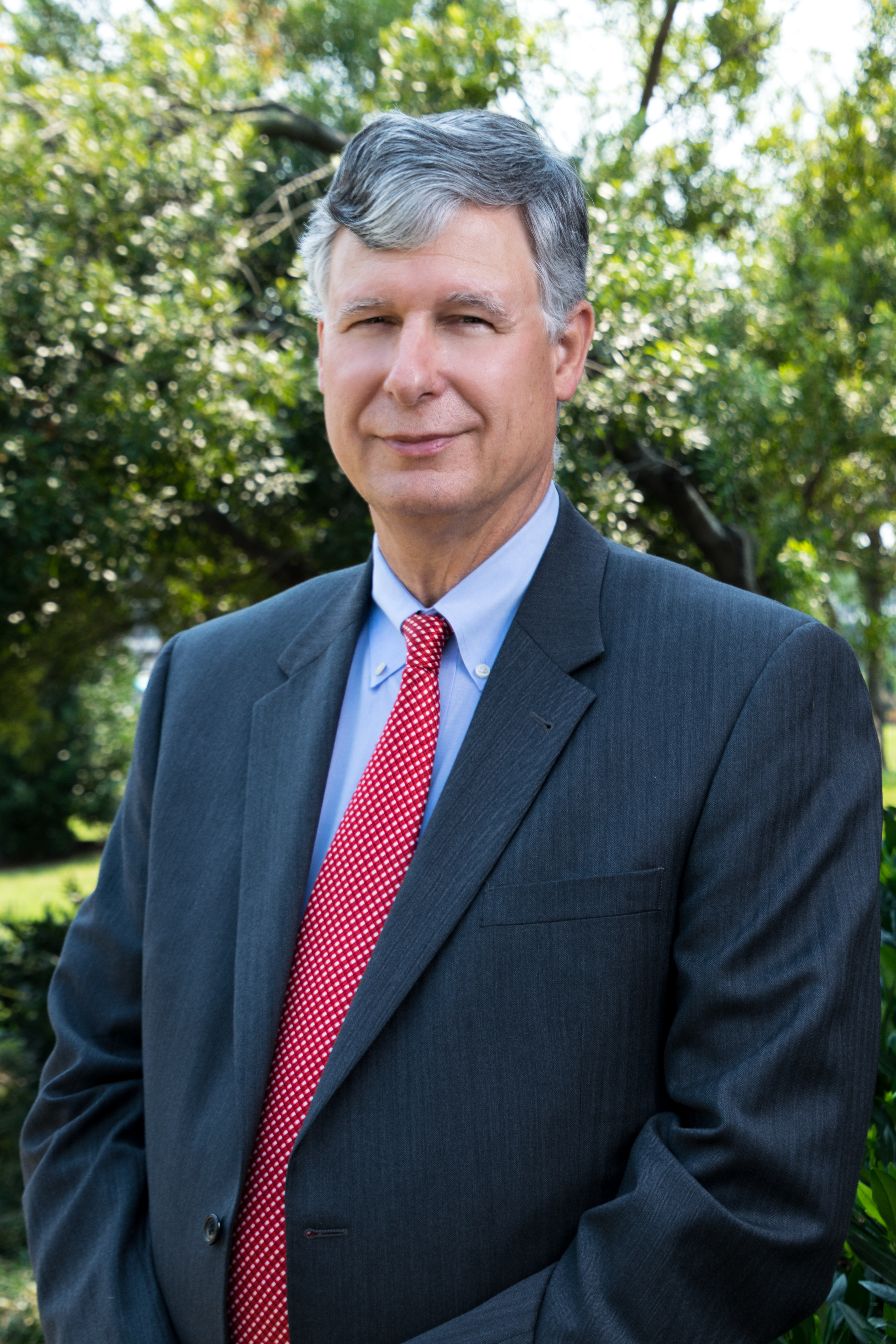 Scott Wilkerson is full of knowledge and resource when it comes to multifamily housing.  His experience in the multifamily industry spans more than 30 years.  Scott is very passionate about what he does in this industry.  His personality speaks for itself, and he is well respected and very engaged when it comes to making a point on any topic.
Scott serves on the Board of Directors of the National Multi Housing Council, a Past Greater Charlotte Apartment Association President, Past Apartment Association of North Carolina President, and Past National Apartment Association Region IV Vice President.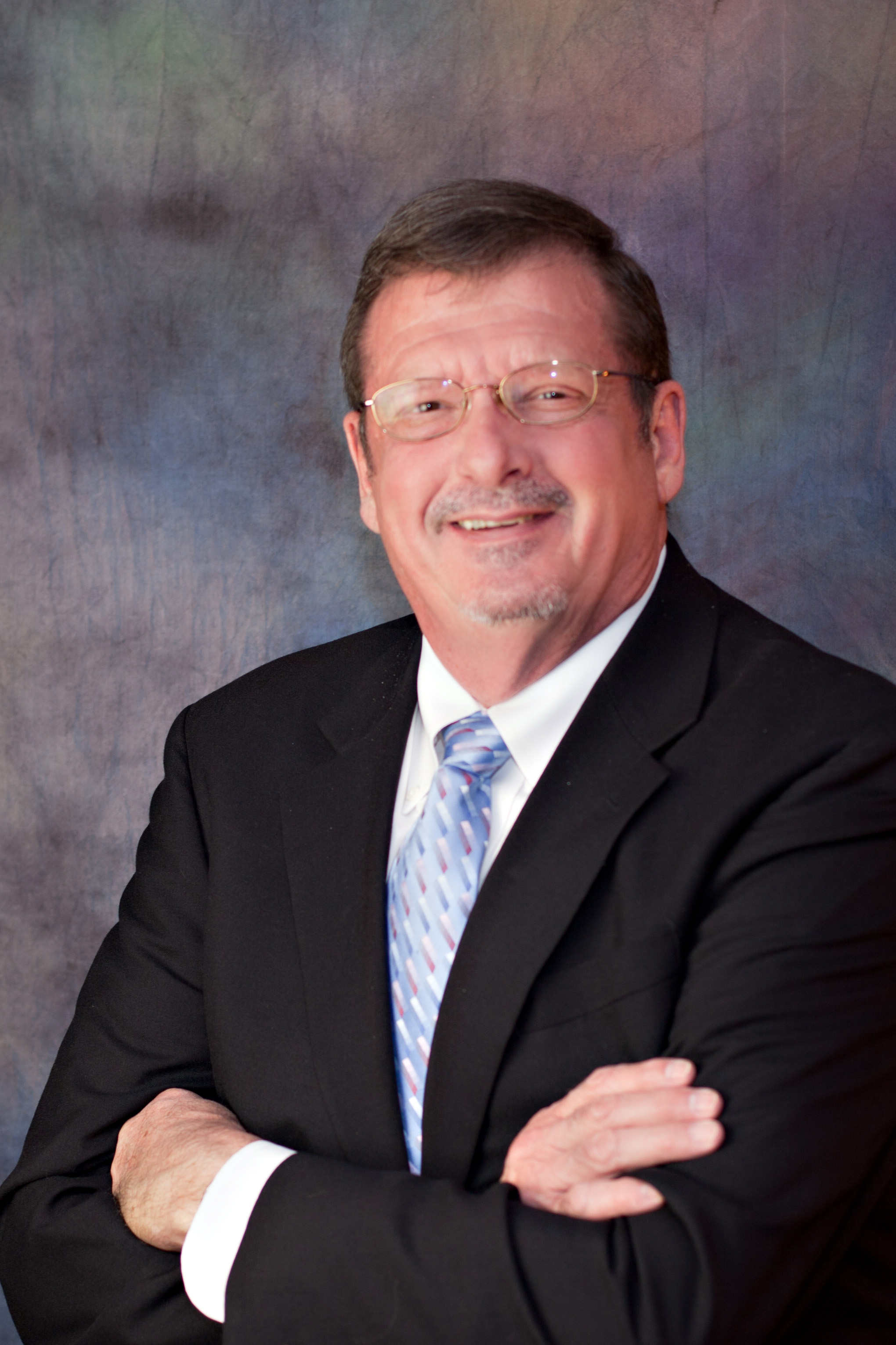 Paul Moore was direct and soft spoken at the same time. He was a go-to person for advice in the Wilmington area and was always willing to help others. He was kind and devoted to the industry. He was a longtime Regional Manager for Drucker & Falk, and won WAA Regional Manager of the Year on multiple occasions.
Paul was very active with the Wilmington Apartment Association, serving on every position and committee, and Past President of WAA, as well as a Past AANC Board of Directors member.
Sadly, Paul passed away in 2016.