20 in their Twenties Spotlight: Paul Sidam
Date posted
September 24, 2020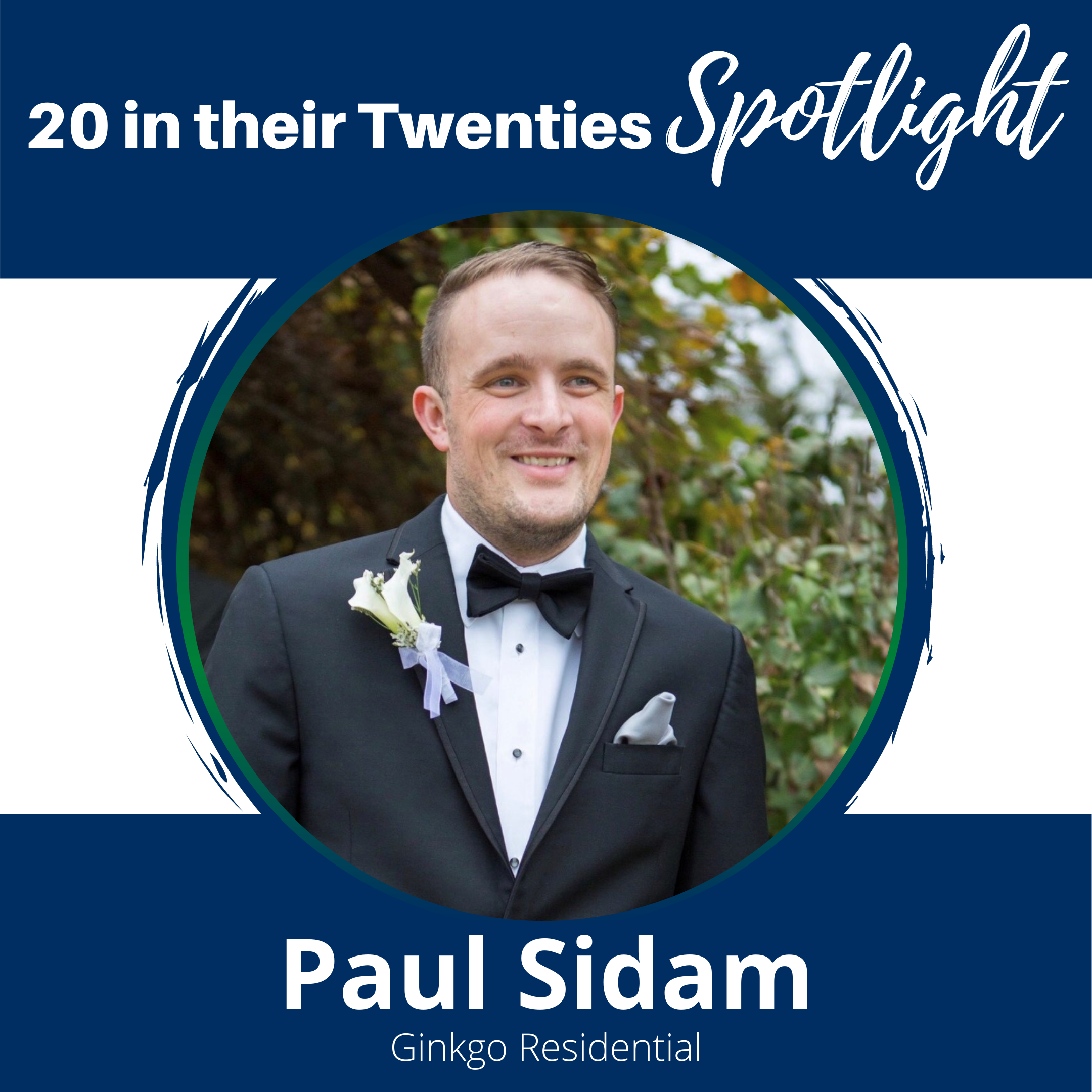 Name: Paul Sidam
Title: Community Manager
Company: Ginkgo Residential
Email: manager@glendarepark-apts.com
Local NC Affiliate: PTAA


Paul is an AANC 20 in their Twenties 2020 scholarship recepeint who will be attending the AANC 2021 Conference for only $20!

Tell Us About Your Career.
I started in the industry in 2010 at age 17 as a grounds keeper not knowing the love I would develop for this crazy industry. After the community I worked for as a grounds keeper was sold, my regional at the time told me I needed to be in the office to lease, not doing grounds. I then transitioned to a leasing agent, soon after into assistant manager, and eventually a community manager.
At my first community as a community manager, it was a full property rehab. This property had been neglected for so many years that the city was looking to shut it down. The only option was to destabilize the community and start over with a 7 million dollar renovation! This community went from something no one wanted to live in to the amazing community it still is today. During this time I spent time studying and obtaining my CAM.
I then spent a few years with class A and B communities, however I realized my passion is making my mark on a community by upgrading it with rehabs and maximizing occupancy.

What advice do you have for someone just starting in your field?

Jump in feet first and hold on because it may be a crazy ride, but it is a ride you will never want to get off of.

Anything else you would like to share:
This industry is like no other. You get to help someone better themselves and find their home.