Back to Products & Services
AANC Resource Library Subscription - Annual
AANC Resource Library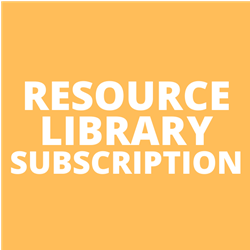 AANC Resource Library Subscription

The subscription based AANC Resource Library provides Regional Managers and Executive Leadership access to a collection of assets to aid in the professional development by way of articles, white papers, presentations, videos, etc. Become a sponsor in this exclusive platform and you will receive the benefits below.
PLEASE NOTE, email info@aanconline.org if:
If you wish to be invoiced instead of paying by credit card.
If you are not seeing the "Add to Cart" button below.
---