NextGen Spotlight: Ellie Norton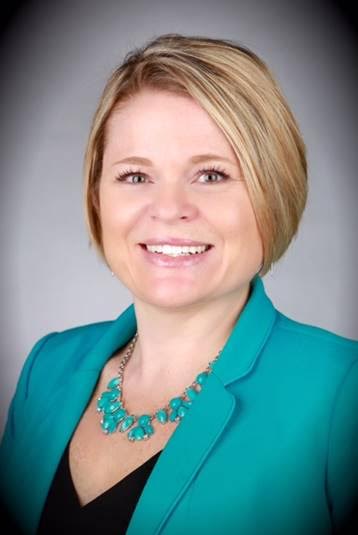 NextGen Spotlight: Ellie Norton
Profile
Company: Pegasus Residential
Title: Director of Specialty Assets
Years of Experience: 20 years
North Carolina Affiliate: Greater Charlotte Apartment Association (GCAA)

Get to know Ellie!
What does volunteer leader mean to you? Pouring back into an industry that has poured so much into me! It's taking time to invest in new talent and nurture their career because I wouldn't be where I am if I didn't have many great leaders do the same for me along my multifamily journey. It's making meaningful connections. 
What one word would you use to describe yourself? Passionate.
What is the one thing that motivates you? Stretching people to do what they think they can't!
Why do you volunteer? Alone I do a little, but with others, I can do a lot! The same is true for our industry! We all have a responsibility to propel not only our individual companies forward but the industry as a whole. 
What advice do you have for someone who is just starting their career in the multifamily housing industry? Put your seat belt on! It's fast paced! Get out of your comfort zone and surround yourself with mentors. Be coachable. 
How do you define success? Making an impact.  
What is the best professional advice you have ever received? With success comes unhelpful criticism - ignore it!
How do you push yourself through tough times? Finding gratitude in everything! 
What tool do you use to manage your day? Bible, Vision Board, and Voice Notes because I'm always in the car. 
What do you like to do in your free time? Free time, what's that?! I love spending time with my son, my partner, my animals, and my friends for great conversation, good food, a sweat session or a new adventure! 
If someone was visiting your market, what is a MUST visit place? The Lake, by boat, by paddle board, or just a picnic on the short at one of our many parks.