New AANC Executive Director: Jon Lowder
AANC Announces Appointment of Jon Lowder
as Executive Director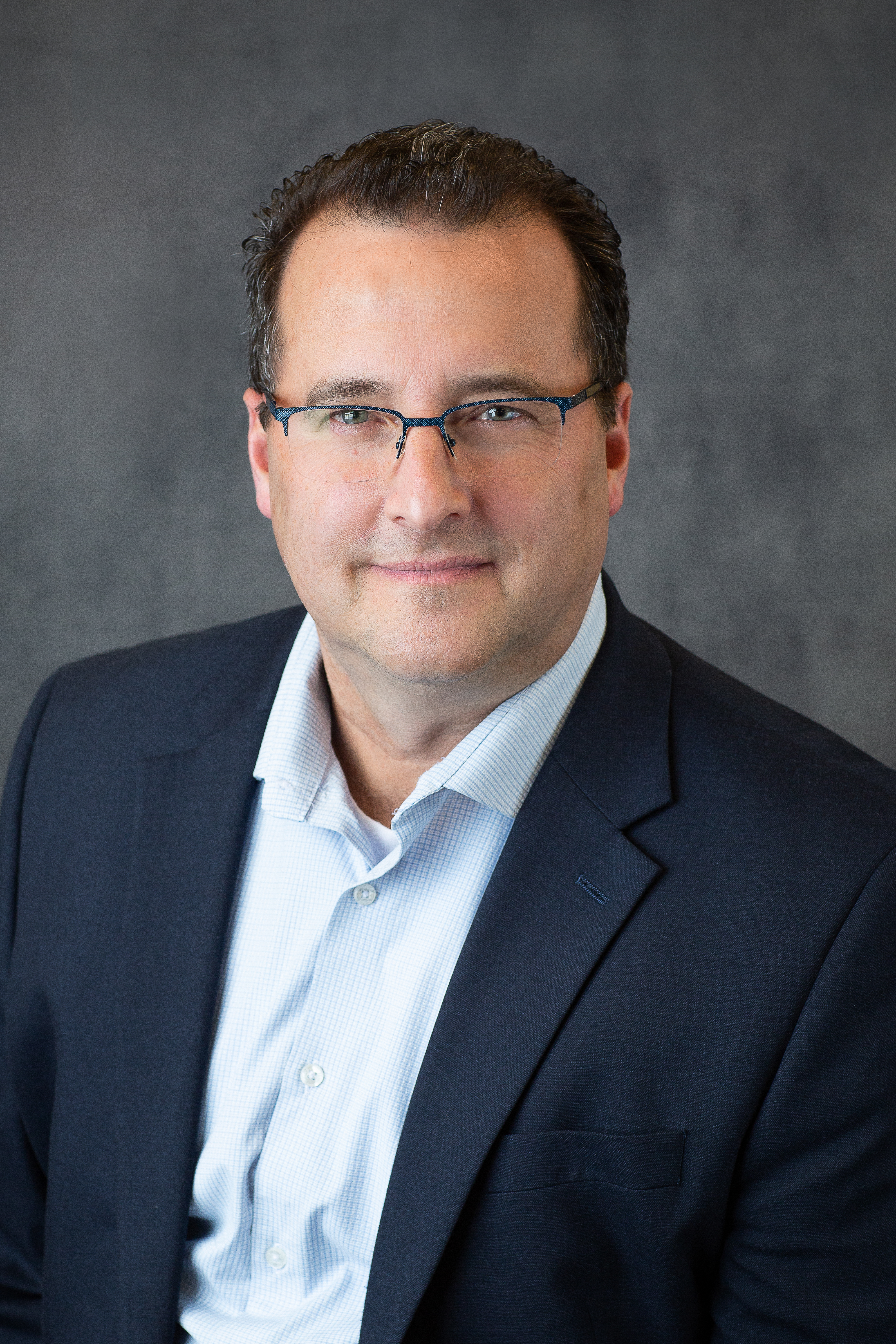 RALEIGH, N.C., July 31, 2023 - The Apartment Association of North Carolina (AANC), serving the North Carolina rental housing industry, today announced that Jon Lowder has been appointed Executive Director, effective September 5, 2023. Lowder will report directly to the AANC Board of Directors.

Lowder is a results-driven leader with 25 years of experience in organizational development, marketing, business development, communications, and community building. His career highlights include rebuilding a local trade association and leading it to award-winning national recognition for communications and community service programs, establishing and growing a successful online division for a healthcare publisher, founding, and growing an innovative marketing company, and recognizing early the potential for social media to build customer relationships. Lowder is an entrepreneurial executive who has founded a company and helped non-profit, media, and service companies grow revenue, profits, and customer base. Lowder is also highly involved in his community by serving on committees and boards related to the rental housing industry.

"Jon is a well-known industry leader that is respected by so many. We are thrilled to have him at the helm of the state association," stated AANC President, Lisa Taylor.

Lowder most recently held the role of President of the Triad Real Estate and Building Industry Coalition (TREBIC), where he led the development of a new strategic plan to grow the organization's products and services for its members and expand its geographic footprint from a single county to a regional multi-county approach and grew TREBIC's membership base as well. He also served as TREBIC's registered lobbyist and government affairs consultant liaison for the Greensboro, NC Chamber of Commerce. Prior to that role, Lowder served as the Executive Director for the Piedmont Triad Apartment Association for 12 years. In this time, he led a turnaround effort that included implementing a series of strategic plans, instituting a long-term financial plan, improving the organization's governance structure, growing membership, and expanding and improving the member services and products provided by the organization.

About the Apartment Association of North Carolina
The Apartment Association of North Carolina, through its board of directors and affiliate members, is dedicated to leading and supporting its members' ever-changing needs through regulatory and legislative advocacy, industry education and communication. Visit AANCOnline.org for more information.