New AANC Board Member: Fred Kicsak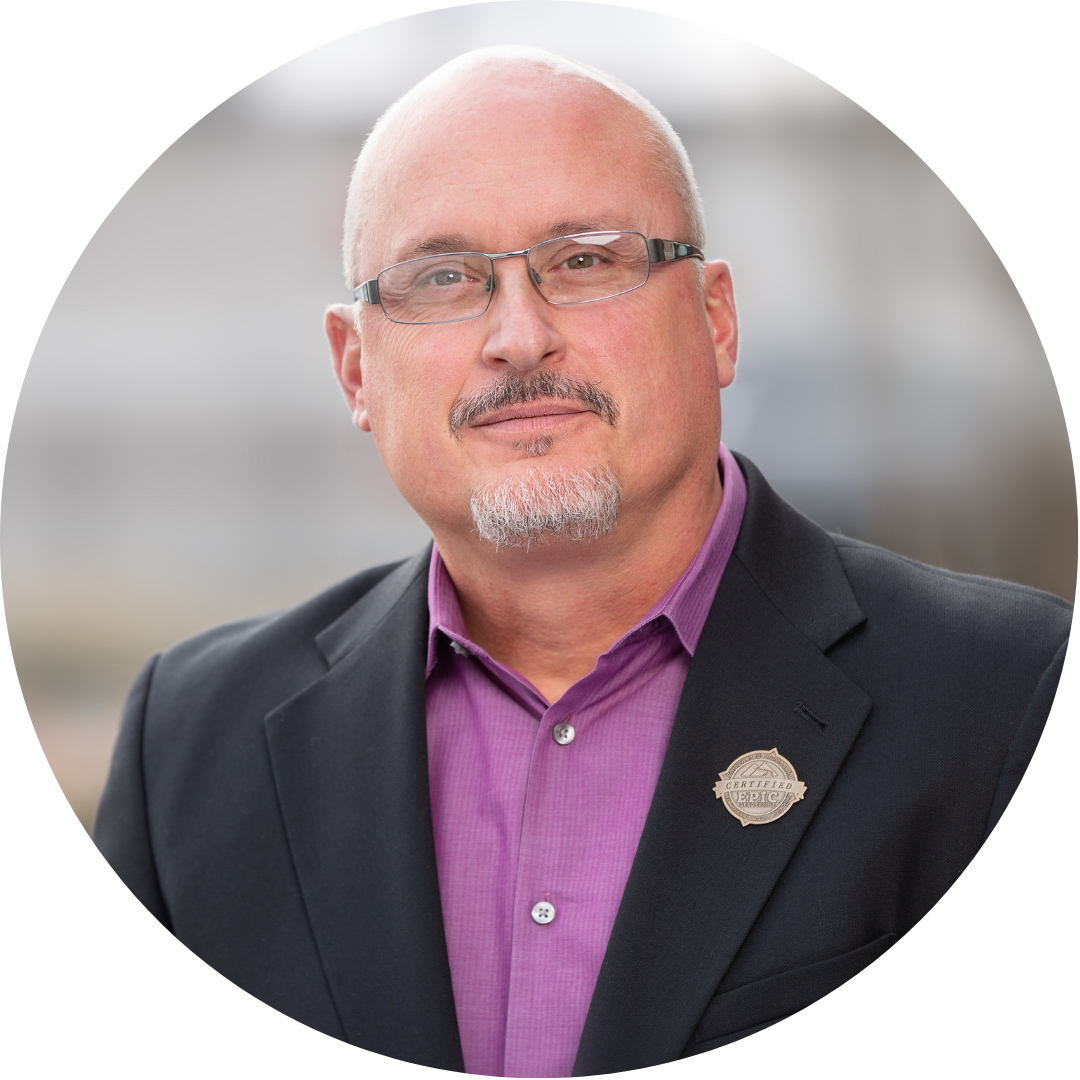 Name: Fred Kicsak
Title: VP of Maintenance and Service
Company: Blue Ridge Companies
Email: fkicsak@blueridgecompanies.com
Local NC Affiliate: Piedmont Triad Apartment Association


---
Why are you excited to be on the AANC Board?

This industry has given so much to me over the years. I have always challenged myself to grow, to put myself into situations that cause me to leave my comfort zone. In doing this I have acquired valuable experience that I can share to keep our industry strong. I am more excited for what is to come. This is my new path for growth. I know it won't be easy, I will be burdened by every decision I make, ensuring that I never lose my focus of representing everyone.
What does volunteer leader mean to you?
Volunteer 'to me' means; putting myself aside, giving of of my time for the greater good. It is about what you give, not what you get. A leader has vision and empowers those around them to achieve. Success is measured by the growth of others.
What advice do you have for others who are looking to volunteer with AANC?
Don't play it safe. Certainly we need individuals who have specific strengths and absolutely want you on our AANC team utilizing them. However, if you only play to your strength, you will never grow. AANC is wonderful place to challenge and grow yourself. Look for that one area that makes you feel uneasy, that isn't comfortable, step outside your comfort zone and watch yourself grow.
If time was not an issue, what is one new thing you would like to learn?
I will always look to learn and grow in leadership. I will never arrive at a place where I have obtained all I need to know when it comes to that.
In recent years, I have wanted to expand my knowledge base into all aspects of development. The understanding of a deal from concept to execution. Architecture, codes and regulations, permitting and inspections, financing, stakeholders and bringing all of this together through precise communication and sound strategy.