Member Spotlight: Fred Kicsak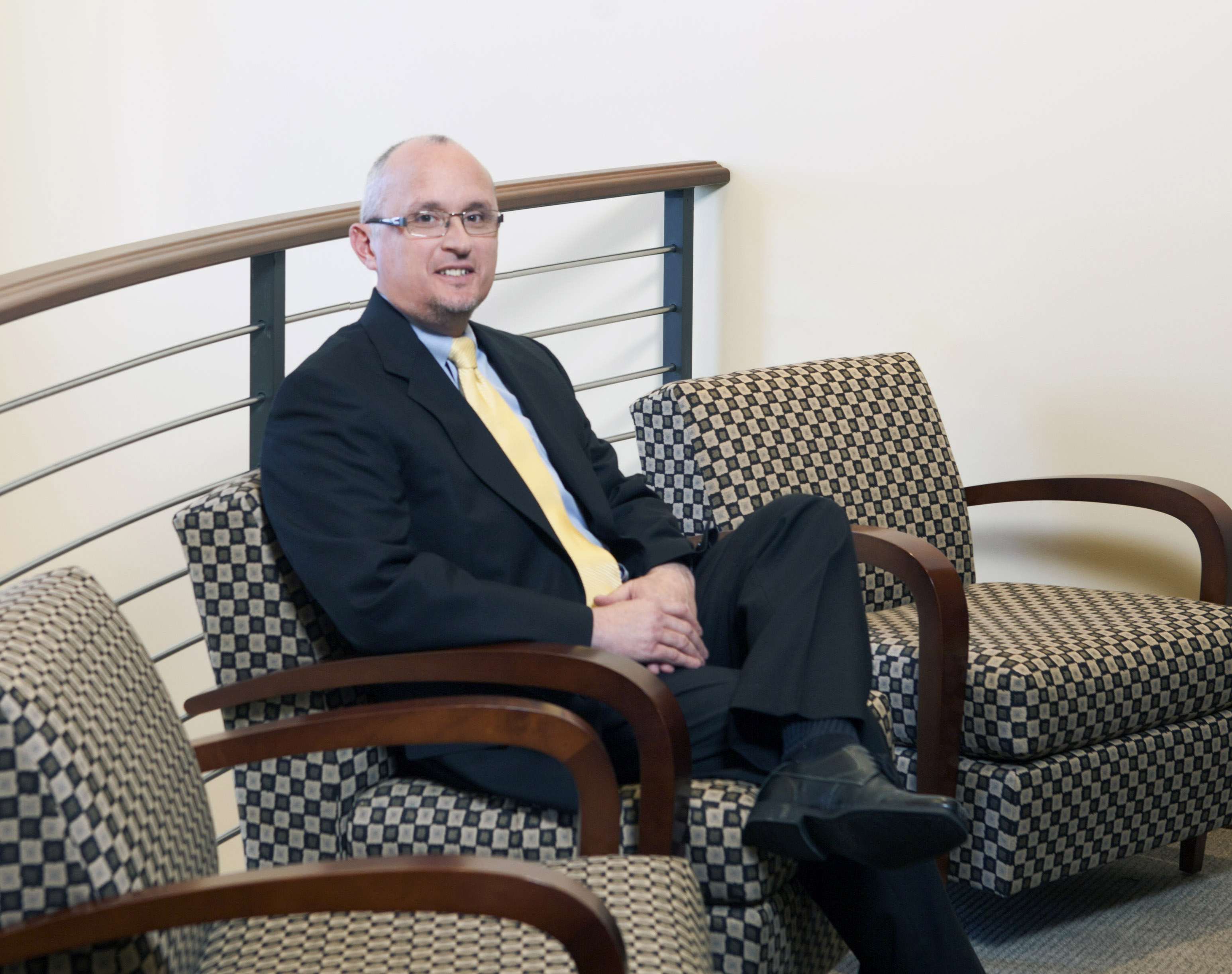 Member Spotlight: Fred Kicsak
Profile
Company: Blue Ridge Companies
Title: Vice President of Maintenance and Service
Years of Experience: 25 years
North Carolina Affiliate: Piedmont Triad Apartment Association (PTAA)

Get to know Fred!
What does volunteer leader mean to you? Frontrunner Helper, setting an example for others to follow.
What one word would you use to describe yourself, and why? Servant, there is nothing in my mind more important than serving others. Be it; work, personal, or faith-based aspect of your life, putting others first creates a meaning and purpose beyond measure.
What is the one thing that motivates you? Helping others.
Why do you volunteer? Why not, if not me, then who? Quote from Kobi Yamada, "Those who give when they are asked to have waited too long."
What advice do you have for someone who is just starting their career in the multifamily housing industry? Be the best you can be in whatever position you are in. Don't worry about anyone else, don't concentrate on what you don't have. I promise if you are focused on being the best, you will be noticed, and you will grow faster than if you allow things to come into your work life and distract you. Set clear goals, set obtainable timelines, seek feedback, stay focused, and stay humble and you will go further than you ever thought possible. 
How do you define success? At this point in my life I only measure success by the people around me. It isn't about me, but what I can do for others and what they end up doing for themselves. 
What is the best professional advice you have ever received? In my youth, I used to get very stressed out and upset by everything if it didn't go my way. I had a friend many years ago tell me, "it's ok, calm down, because it is act 1, scene 2 of a thousand, don't sweat the small stuff." That really stuck with me and the older I get the more that really helps me keep my sanity. 
How do you push yourself through tough times? This is never easy, but I always remind myself, never to make a permanent decision on a temporary feeling. Another meaningful quote, "I am strong because I have been weak, I am fearless because I have been afraid, I am wise because I have been foolish." Life is all what you make of it. 
What tool do you use to manage your day? My smartphone. 
What do you like to do in your free time? Antiquing
If someone was visiting your market, what is a MUST visit place? Hillbilly Hide-A-Way restaurant in Walnut Cove, NC. Family style cooking where all of your food is rolled out and set on your table and you can eat to your fill. If you go on a Saturday night, after dinner you can take a stroll to the lower barn/music hall and hear local musicians play: Gospel, Bluegrass, and Country music at no extra charge.