Meet Your AANC Board of Directors: Rebecca Rosario-Bueno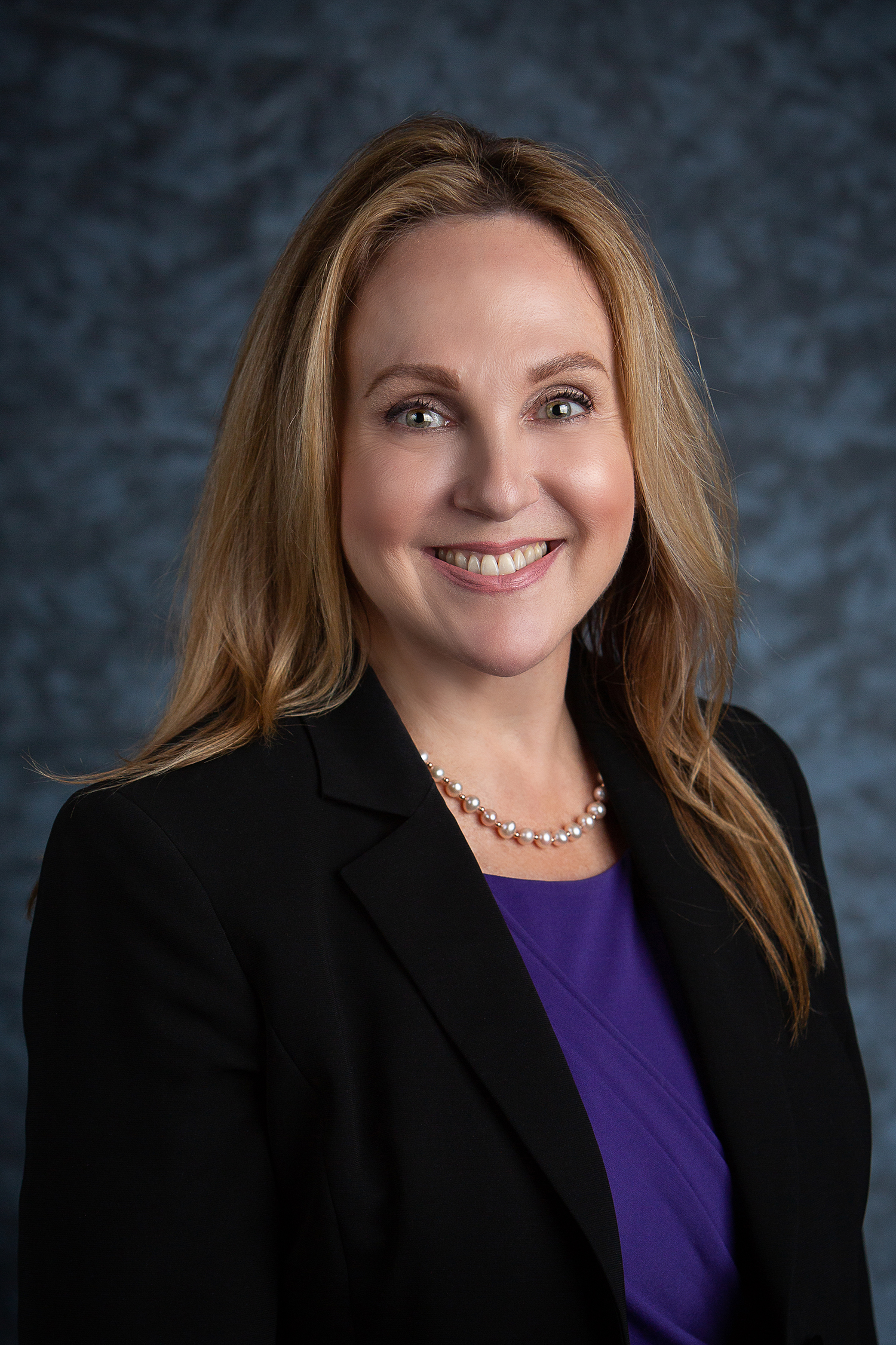 Name: Rebecca Rosario-Bueno
Title: Visionary and President
Company: Full House Marketing and Staffing
Local NC Affiliate: Triangle Apartment Association
Years in Industy: 27 Years
What does volunteer leader mean to you?
Without expectation of personal gain or benefit, one who serves to the greater good of the organization to the best of their ability; setting a positive example, taking initiative in furthering the advancement of the organization.  
What advice do you have for others who are looking to serve in a leadership role?
Be a positive role model in all situations. Be selfless. Be willing to partner/collaborate with others even if it is uncomfortable.
What is your favotire AANC moment?
Last year's annual conference. It was the biggest and the energy was fantastic! Keynote Speaker, Sam Glenn's session, "Attitude Changes Everything" was wonderful.
What is one goal you hope to accomplish in 2019 with AANC?
Finish the work started by the SSC-creating a seat at the (board) table.