AANC Committees - Meet Your Volunteers - Rebecca Rosario Bueno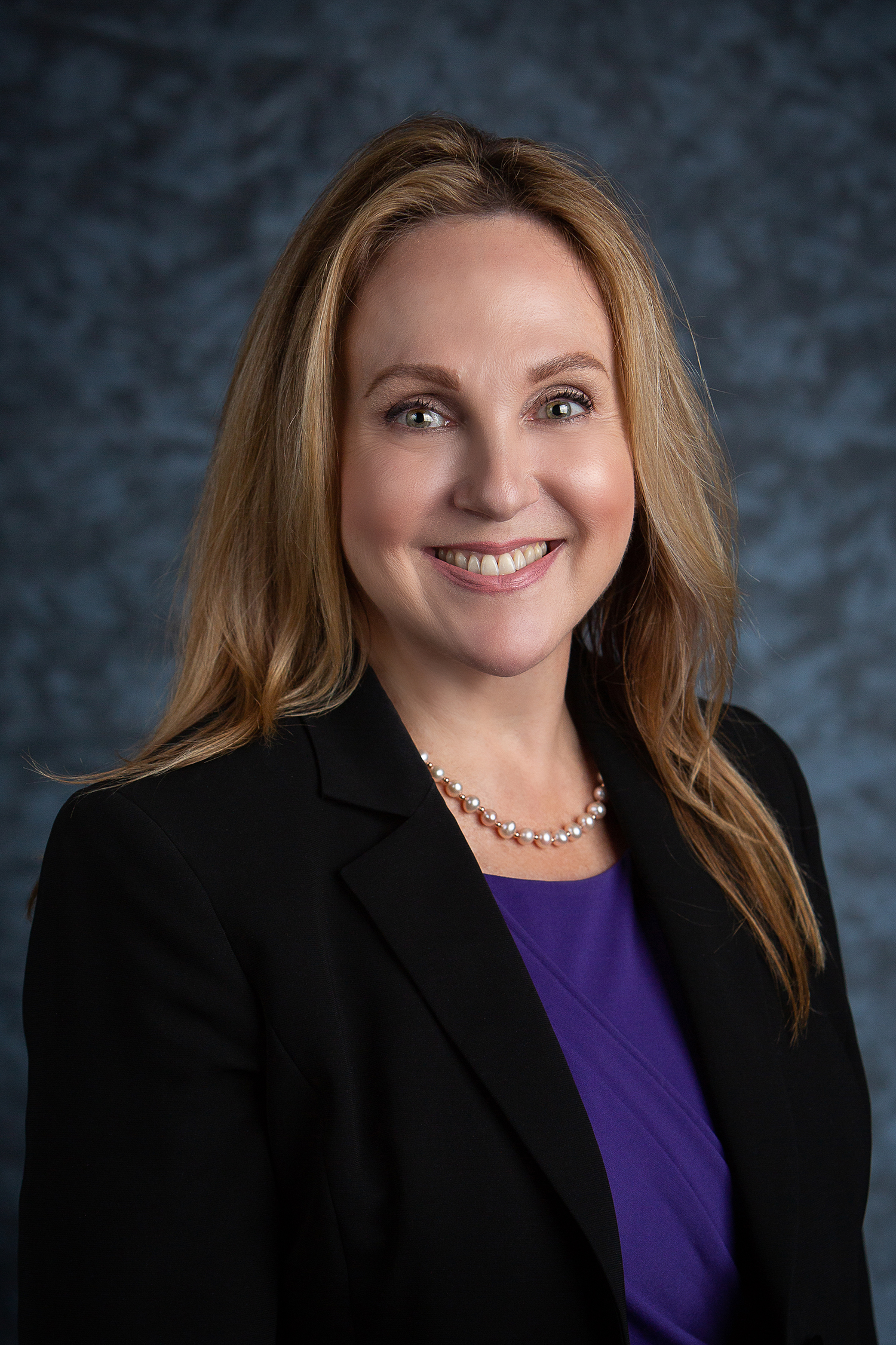 Name: Rebecca Rosario Bueno
Title: Visionary
Company: Full House Marketing, Inc.
Local NC Affiliate: Triangle Apartment Association
Years in Industy: 27.5 Years
AANC Committee: Education Committee, State Suppliers Council
What does volunteer leader mean to you?
Someone with enough purposeful passion and energy to inspire others while collaboratively translating ideas into action that can be easily understood and followed.
What advice do you have for others who are looking to volunteer with AANC?
Just jump in! No experience needed. Fresh ideas are super and needed to stay relevant. Try out a few committees until you connect with one (or two). Give as much time and effort as you can, we appreciate even a few hours a year.
What is your favorite AANC moment?
Partnering with Mindy McCorkle and Amy Kosnikowski Dilisio to successfully create the first ever educational component to the AANC Legislative Day. Working with Amy and Mindy was fun work and I am very proud of our first year. This year it has grown to include over 23 speakers and 15 learning sessions.
What is one piece of networking advice you would give to others?
Jay Danzie said it best: ""Your smile is your logo, your personality is your business card, how you leave others feeling after having an experience with you becomes your trademark."
How do you define AANC?
A state wide apartment association comprised of seven affiliates that are more like family members; alike in many ways, yet they each (affiliate) have their own personality. Collectively we have each others' backs when it comes to looking out for our industry and helping each other advance. Every member has a part to play, be it owner-operator or supplier, maintenance or leasing.
If time was not an issue, what is one new thing you would like to learn?
To be a better practitioner of yoga.
Interested in learning more and joining an AANC Committee - Details Here!