AANC Committees - Meet Your Volunteers - Mindy McCorkle
Date posted
August 14, 2019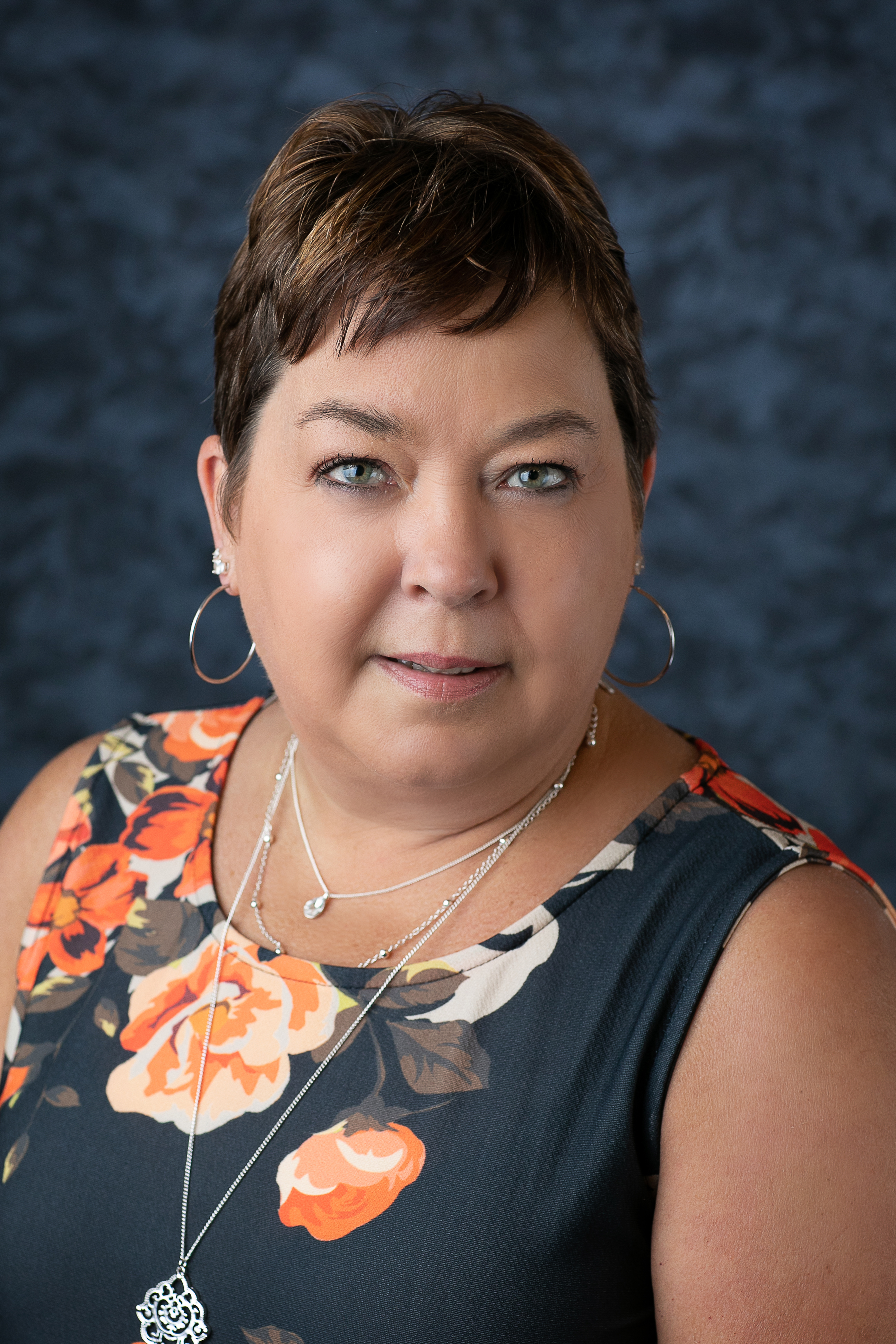 Name: Mindy McCorkle
Title: Chief Enhancement Officer
Company: Enhancement Talent Development, LLC
Local NC Affiliate: Greater Charlotte Apartment Association
Years in Industy: 25 Years
AANC Committee: Education Committee
What advice do you have for others who are looking to volunteer with AANC?
Don't wait on an invitation. Crash the party!
What is your favorite AANC moment?
Oh gosh, there are so many. SO many. If I have to name one though, it would be working with the committee on the plans for the conference each year. It's so exciting to see the vision come to life. There are tons of moving parts and it's amazing how it just keeps getting better every year.
What is one piece of networking advice you would give to others?
Set a goal. So many people go to networking events and just go through the motions. Make a plan. Know what you want to gain from your networking time.
How do you define AANC?
I think of the AANC not only as an association that is making the industry better statewide, but also the entity that supports the local affiliates. It's sort of like your grandparents house. You love being at home with your immediate family (the affiliates) but you know your grandparents (the AANC) are there for you if you need them and you love to go visit!
If time was not an issue, what is one new thing you would like to learn?
A foreign language and how to decorate cakes - how's that for a strange combination!?
Interested in learning more and joining an AANC Committee - Details Here!