AANC Committees - Meet Your Volunteers - Jarrod Clay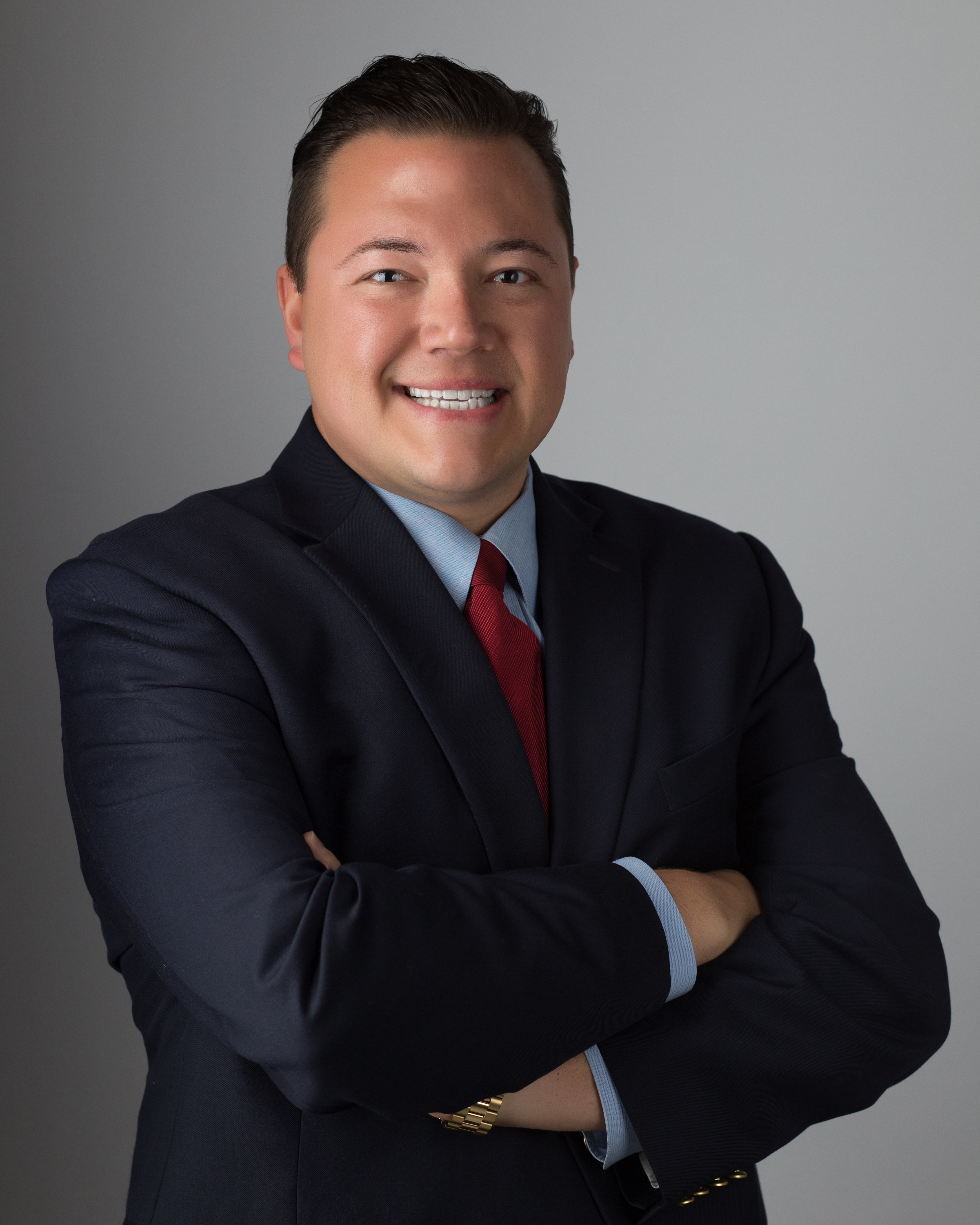 Name: Jarrod F. Clay
Title: Account Manager
Company: Redi Carpet
Local NC Affiliate: Greater Charlotte Apartment Association
Years in Industy: 20 Years
AANC Committee: NextGen Committee
Industry Achievements
2009 Inaugural GCAA Lyceum Class 
2010 & 2016 GCAA Board of Directors
2014 GCAA Customer Service Award
2016 - GCAA PSC President
What does volunteer leader mean to you?
Through service to our industry, hopefully my peers will feel motivated to get involved and engaged.
What advice do you have for others who are looking to volunteer with AANC?
Jump In! You'll learn a lot, you'll have fun, and through your volunteering will make a difference in our industry.
What is your favorite AANC moment?
The AANC Education and Legislative Conference is one of my favorite events every years. Seeing my industry friends from across the state and catching up is amazing.
What is one piece of networking advice you would give to others?
Show up and be consistent. Showing up is 95% of the battle to be successful at networking.
How do you define AANC?
AANC is a state organization to me that allows industry professionals to come together and advocate for issues important to our industry, educate our members and provide a variety of services to our members.
If time was not an issue, what is one new thing you would like to learn?
How to fly a plane!
Interested in learning more and joining an AANC Committee - Details Here!