A Message from the SSC Chair
STATE SUPPLIERS: A Message from the SSC Chair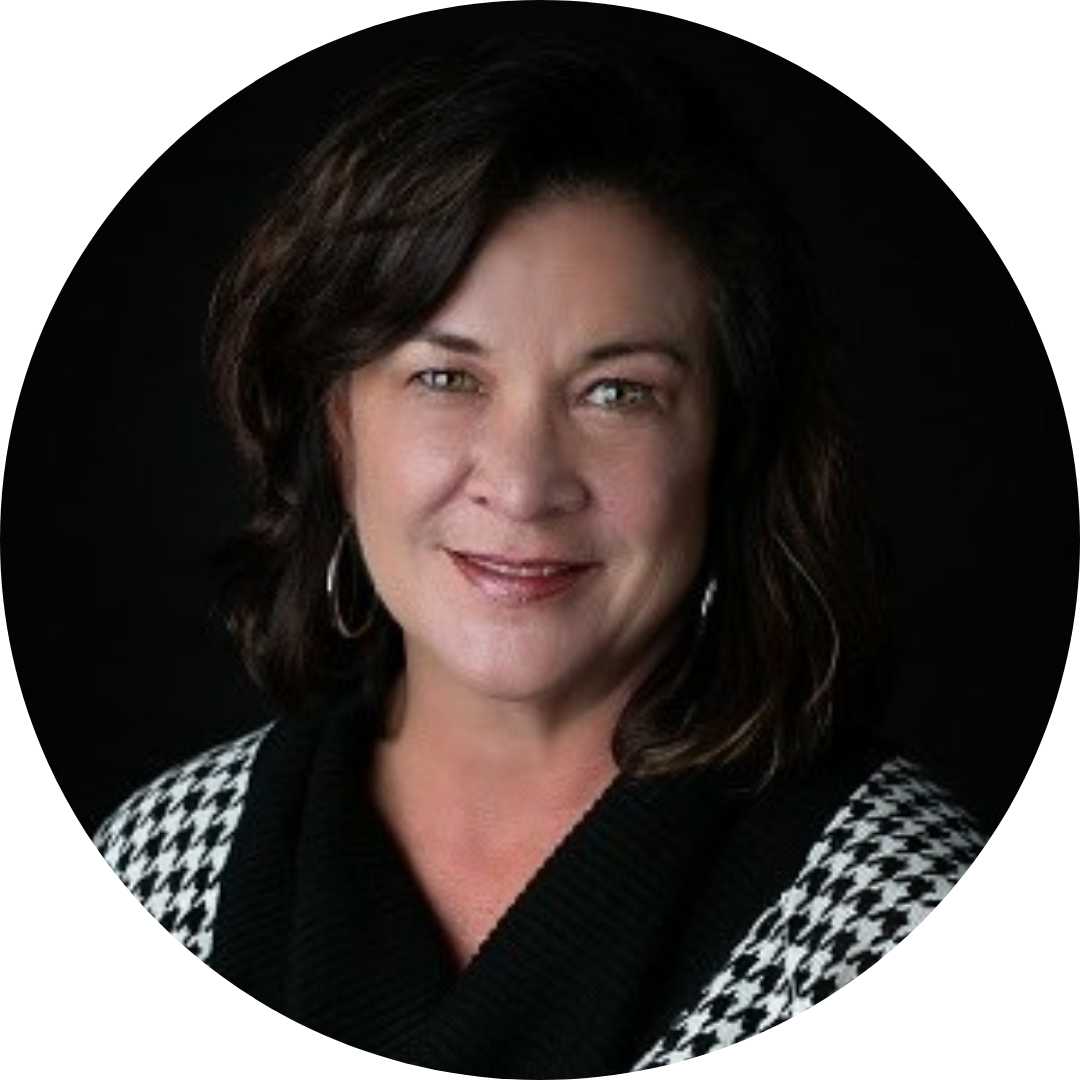 As we jump into 2021, we are already seeing changes in our nation. Not only do we have a new President of the United States, but also, the first woman as our Vice President! Not to mention, a woman of color! This is a really exciting move forward our nation needed and was ready to embrace.
Our associations on a national, state and local level are also taking "Diversity and inclusion" to a new level with task forces to start the process that will continue to be an important part of our industry.
Unity is a word we heard often during the inauguration, it is something the State Suppliers Council strives for by bringing our supplier members from all seven of AANC's affiliates together to share ideas, concerns, events, sponsorships, trade shows and more. We will be working on our first ever stand-alone state trade show taking place in 2022 at the Education Conference. A task force has been formed to look at how we can create a fantastic show for our attendees as well as provide some much needed face time and exposure to our suppliers.
As a council, we encourage all members to support the AANC PAC by making a donation of any size. These funds help in the advocacy of our industry. As suppliers, we are always looking for way to support and partner with our owner operators and this is a great way to start. We strive for 100% participation from our council members.
Another way to show our support and partnership, is by joining a committee or task force. There are several to choose from depending on your interests. It not only gives you chance to give back to your industry and association, but many times relationships are formed that last long after the meeting.
As the State Suppliers Council Chair, I am very excited for 2021 and all that we can accomplish. I am thrilled to have an excellent Vice-Chair, Betsy Kirkpatrick, and a wonderful team of voting members from across the state. Please feel free to contact us for more information on the council or committees. We would love to have you join us!
With great anticipation,
Cindy
Cindy Nitschke
Chair, State Suppliers Council