20 in their Twenties Spotlight: Dana Fuller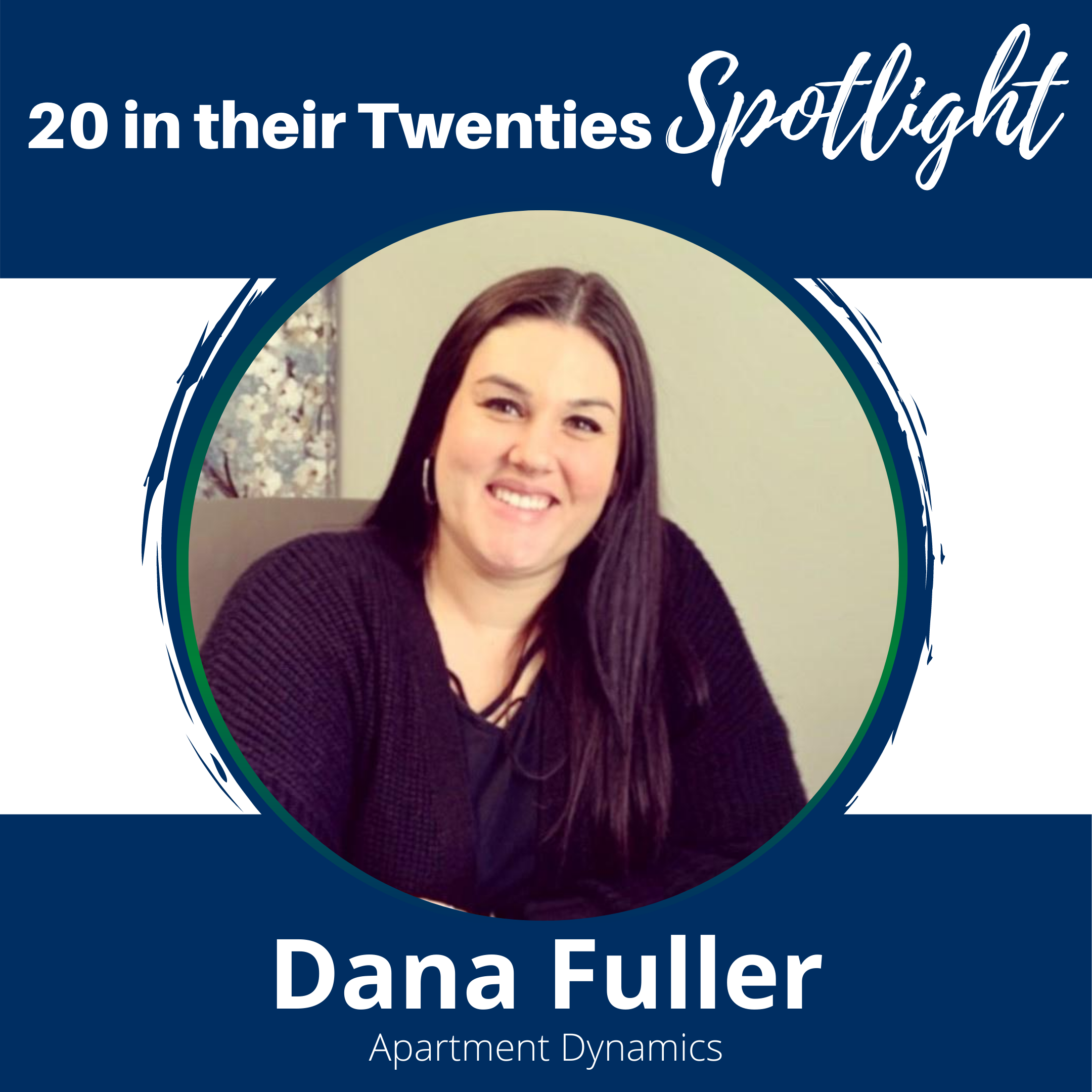 Name: Dana Fuller
Title: Senior Property Manager 
Company: Apartment Dynamics
Email: dfuller@aptdynamics.com
Local NC Affiliate: PTAA

Dana is an AANC 20 in their Twenties 2020 scholarship recepeint who will be attending the AANC 2021 Conference for only $20!

Tell Us About Your Career.
Driven property management professional who continuously seeks to help others grow and succeed. She is passionate about her NOI growth each year and strives to meet her owners goals. Visiting sister properties is a regular activity of Dana's where she provides training, maintenance help, due diligence, and filling in wherever she is needed.

What advice do you have for someone just starting in your field?

Always stay professional and know that everyday is a new day with new goals, tasks, and excitement!

Anything else you would like to share:
Property management is a field with so many opportunities for any personality!