Back to Events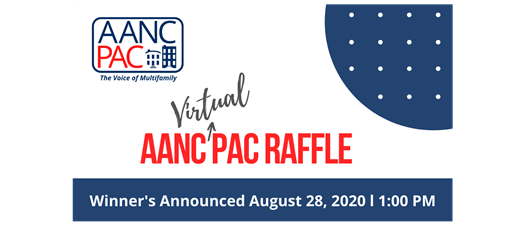 AANC PAC Raffle: Winner's Announced Live!
Friday, August 28, 2020
Event Details
Donate to AANC's PAC August 10 to August 27 and be entered to win a number of exclusive prizes! Participation is easy. Donate to AANC PAC and register for the Announcement Webinar. The webinar will be hosted Friday, August 28 at 1:00PM where winners will be selected and announced live! Support our PAC and Enter to win great prizes. Good luck! 
Entries
$20.00 for 1 entry
$50.00 for 3 entries
$75.00 for 6 entries
$100.00 for 10 entries

DONATE      PRIZE LIST 

REGISTER FOR LIVE RAFFLE DRAWING


For More Information: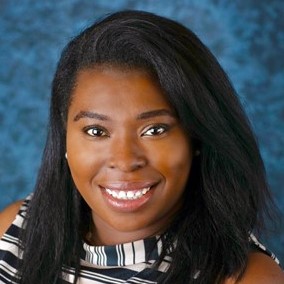 Janae Moore
Director of Government Affairs
(919)589-1672