AANC Political Action Committee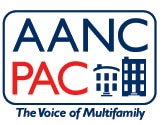 The AANC-PAC needs you to help shape government in North Carolina!
Landlord/Tenant Law
Building Codes
Forced Section 8
Maintenance Licensing
Impact Fees/Tax Policy
Utility Regulations
Inspections
Swimming Pool Rules
---
​If the issues above are important to you and your business, consider contributing to the AANC-PAC!
By taking a proactive role in North Carolina government, we can help shape the legislature and protect our interests as multifamily professionals.
Don't Give Until It Hurts, Give Until It Feels Good.
​Become part of the solution - donate to AANC-PAC!
---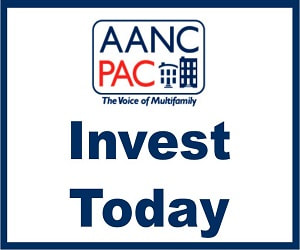 ---
AANC-PAC Supporters
Thank you to the 2020 AANC-PAC Supporters!