NextGen Spotlight: Amber Cheri Cox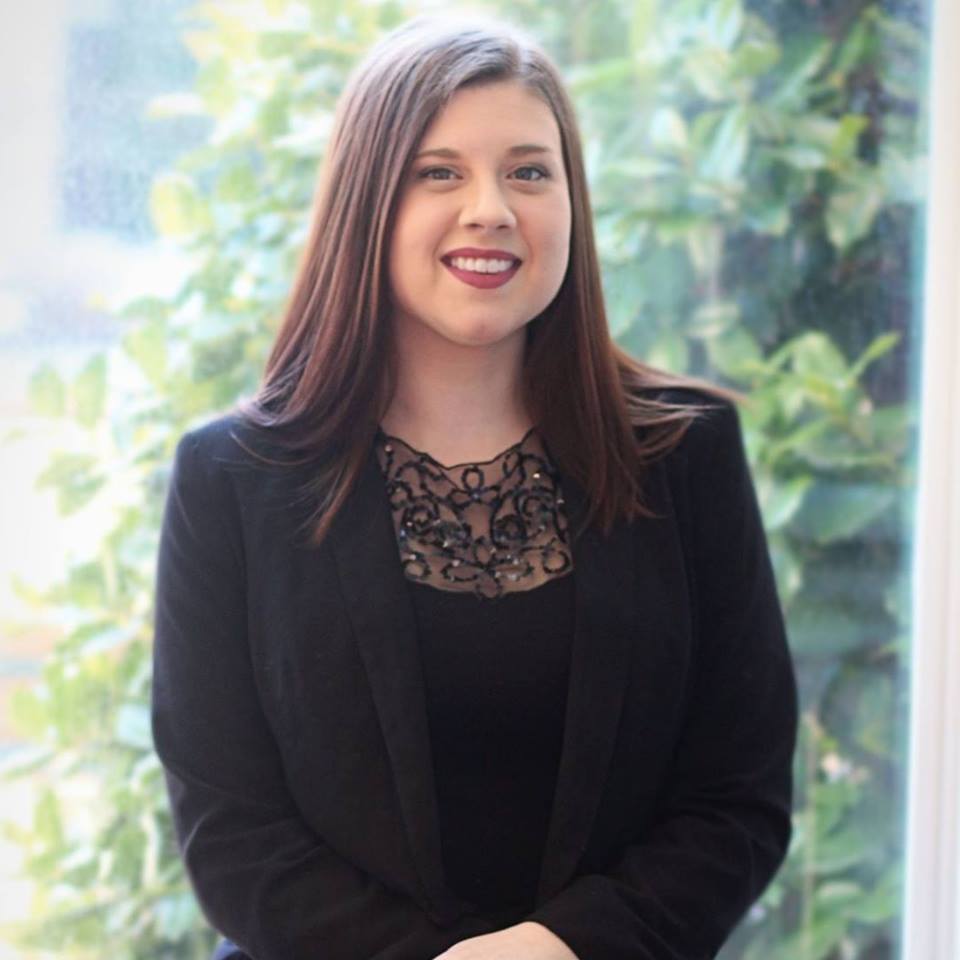 NextGen Spotlight: Amber Cheri Cox
Profile
Company: Hawthorne Residential Partners
Title: Community Manager
Years of Experience: 5 years
North Carolina Affiliate: Piedmont Triad Apartment Association (PTAA)

Get to know Amber!
What one word would you use to describe yourself? Outgoing, I have yet to meet a stranger and love getting to know people. I can usually be found chatting with someone.
What is the one thing that motivates you? My husband, he inspires me to always do my best and to keep moving forward. 
Why do you volunteer? I enjoy training and inspiring people to get involved in the apartment industry. This industry has many wonderful opportunities, and I love getting to share that with others. 
What advice do you have for someone who is just starting their career in the multifamily housing industry? Ask questions, never stop asking why, or how I can help. Asking those same questions led me to many opportunities. Managers were willing to explain or give me a chance to try something that I otherwise wouldn't have known about. The best advice I feel I can give is never stop learning!
How do you define success? There is no defined line of success that I measure myself against. I always have goals, even when I  have met one, I have another that I begin to focus on. 
What is the best professional advice you have ever received? Learn to manage your time and conquer your day. 
How do you push yourself through tough times? I find my motivation by spending time with family and working on projects outside of work. 
What tool do you use to manage your day? Lists, I use a productivity journal that helps me track my time throughout the day and prioritize items that need to be done. Time management is extremenly important. 
What do you like to do in your free time? I have many hobbies that I enjoy: taking care of animals, working on home improvement projects, playing the piano, traveling, reading, baking, making homemade soaps, and more!
If someone was visiting your market, what is a MUST visit place? Old downtown Kernersville with its adorable shops and dining experiences.