Meet Your AANC Board of Directors - Norm Praet
Date posted
April 27, 2018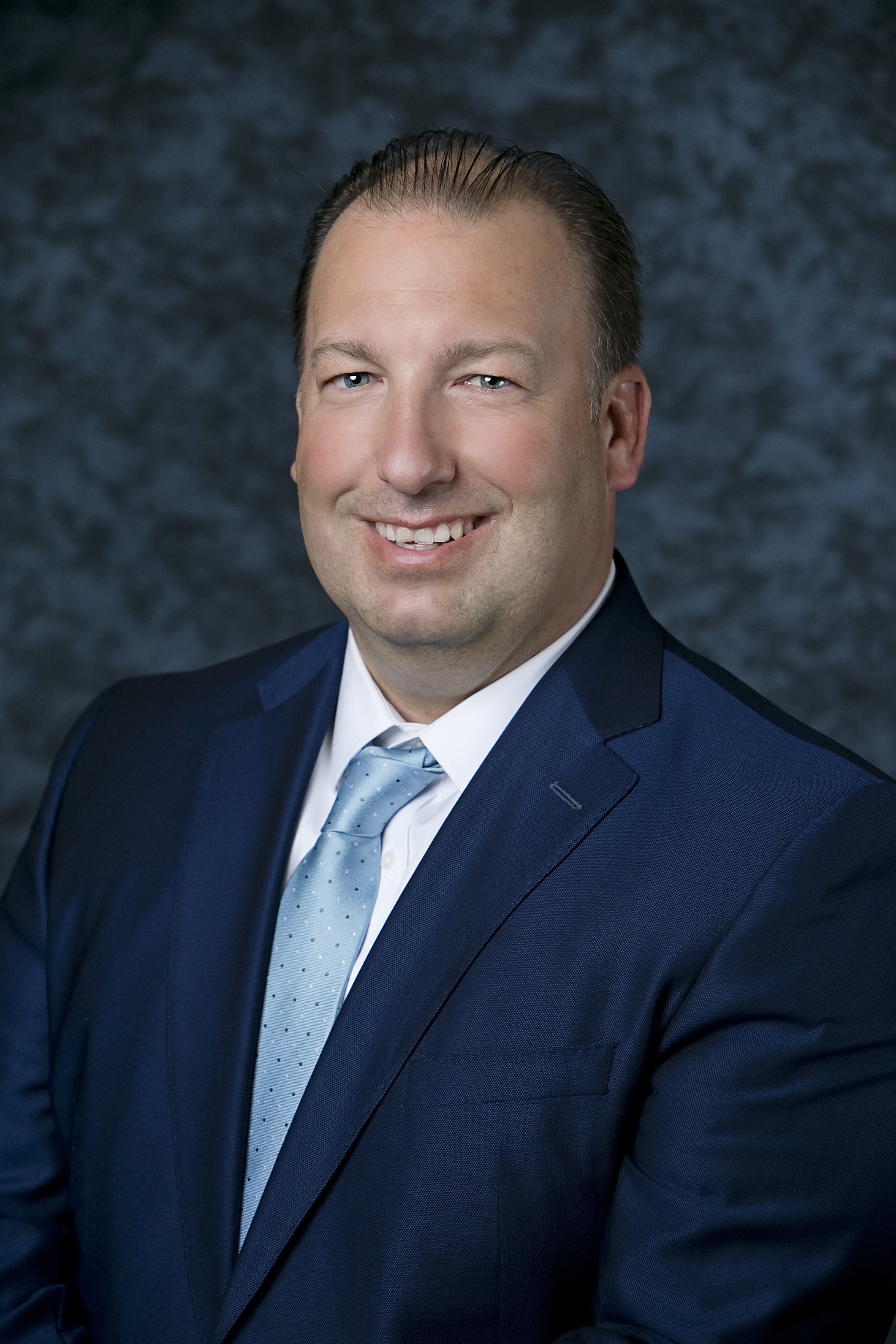 Meet Your Director: Norm Praet
Partner, Brownlee, Whitlow, Praet, PLLC
Norm Praet is on AANC's Board of Directors, a representative out of the Triangle Apartment Association. Norm has worked in the industry for 15 years; during this time he has been very involved with his local association, serving as TAA's General Counsel; past TAA Board of Director's Secretary; past TAA's Government Affairs Co-Chair; AANC Government Affairs Committee; AANC State Suppliers Council; AANC Nominating Committee; AANC Lobbyist Committee; AANC 2019 Conference Subcommittee; NAA IRO Committee; and NAA Legislative Committee. Get to know Norm below!

What does volunteer leader mean to you?
All leadership is servant based leadership. Whether a leader in a volunteer or non-volunteer forum, I seek to serve the constituency that has placed me in that position and provide them the greatest service while trying to benefit the industry as a whole.

What is your proudest work/life moment?
I am proud when I am able to impart onto other members of the associations or my employees that volunteering and placing the needs of others first will provide you with the greatest rewards on many levels.

What would you say is your biggest challenge?
Narrowing focus. I regularly need to remind/discipline myself that I will accomplish more if I focus more narrowly.

What advice do you have for others in the industry who are looking to serve in a leadership role?
The best way to start is showing up, and then by placing the interests of the association/industry above your own interest.

Share something unique about your local market.
The Raleigh market has the greatest percentage demand for additional apartments through 2030 according to a recent NMHC/NAA study.

If your entire life was a movie, what title would you give it?
Bull Durham
10 years ago I moved to the Triangle from the Northeast and that decision has given me opportunities and experiences that I could not have anticipated, as well as allowing me to work with many great people.

"I just want to give it my best shot, and the good lord willing, it will work out."