AANC E-Notes: 2022 2nd Quarter Issue

IN THIS ISSUE: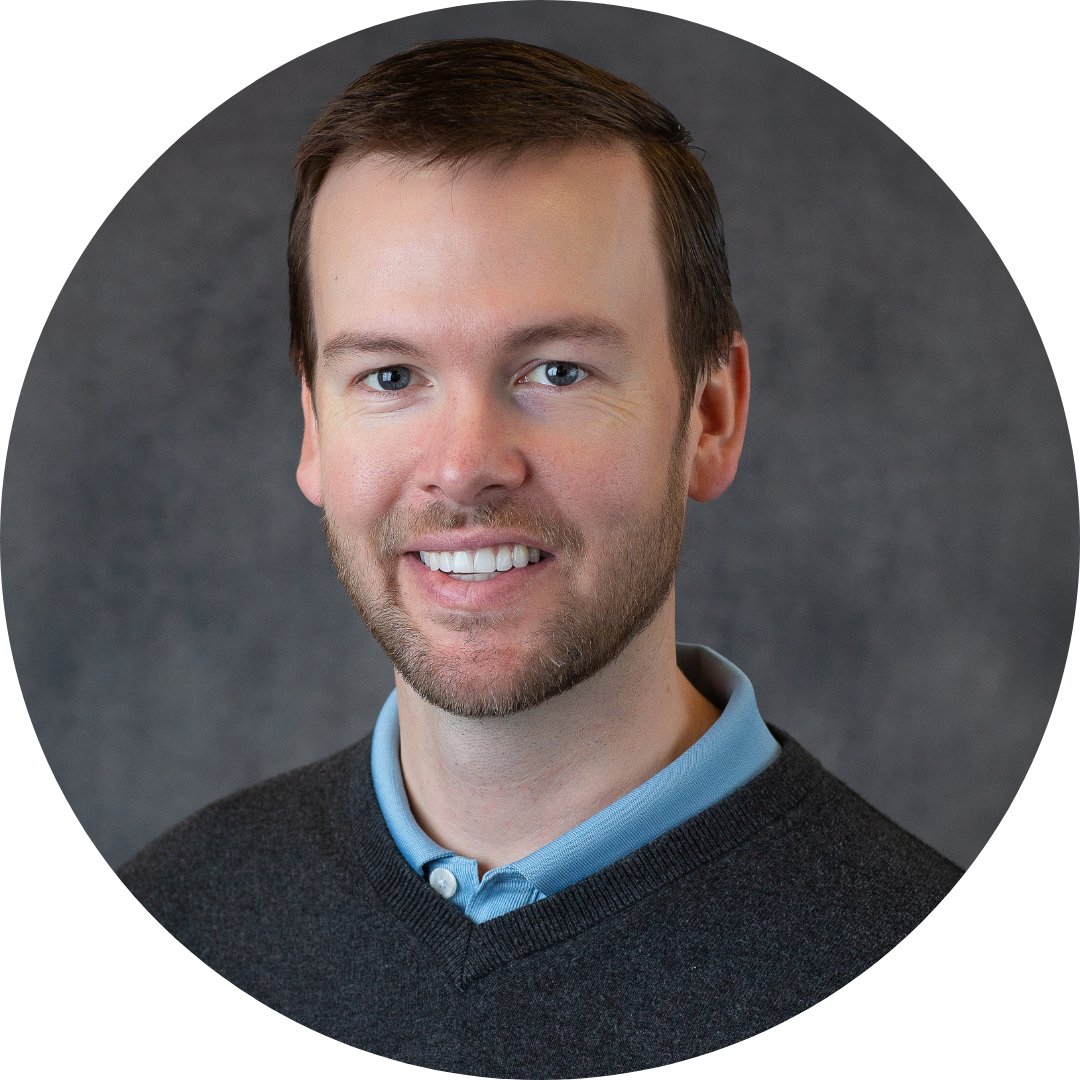 INSERT
Jennings
Jennings Snider l SYNCO Properties
AANC President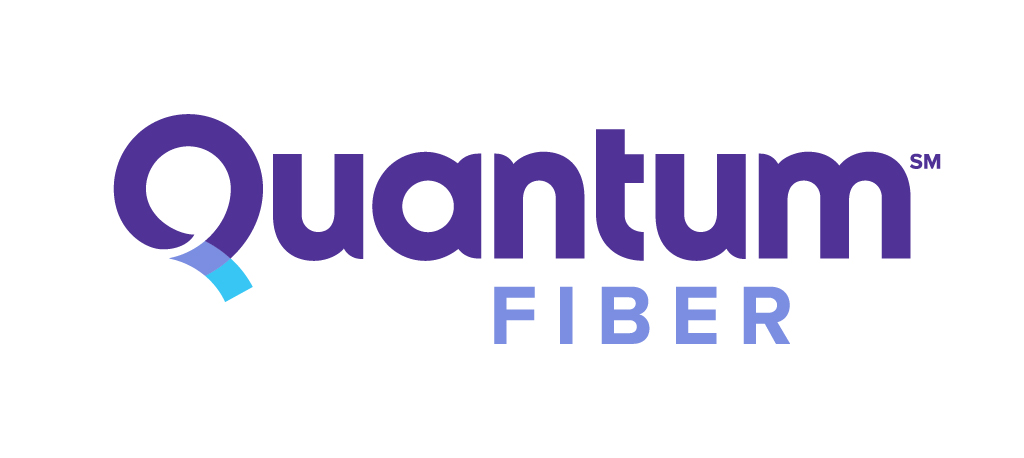 Born from a strong heritage, Quantum Fiber is a new Lumen Technologies brand that has taken the leap forward into next-generation, fully digital internet solutions. Quantum Fiber opens up possibilities for builders, developers, and property owners who are ready to modernize their properties and future builds. With expertise from Quantum Fiber℠ Connected Communities, we create long-term partnerships through tailored solutions. Quantum Fiber uses the power of Lumen's extensive fiber network, infrastructure, and global cyber monitoring to provide exceptional service, reinforcing our promise to deliver internet for what's now and what's next.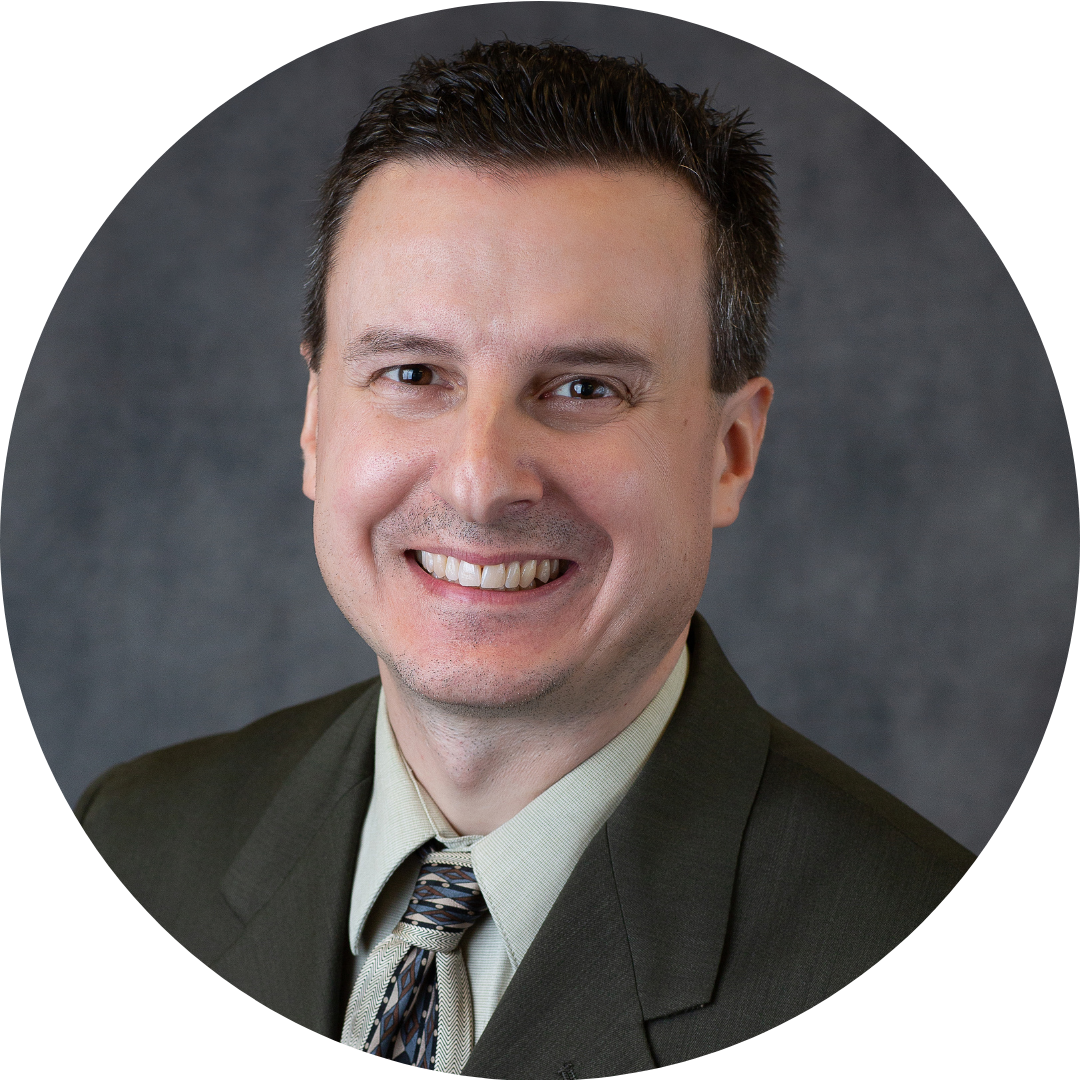 Hello AANC Members,
INSERT
Joshua 
Joshua Dick l AANC
Executive Director 
---
AANC HALL OF FAME

We are thrilled to introduce the 2022 AANC Hall of Fame inductees that were honored at our AANC Education & Legislative Conference: Recognition Lunch last month! This group of VERY well deserving individuals have made significant contributions, accomplishments, and service to the multifamily housing industry: Lisa Foley, Tami Fossum, Mary Gwyn, R. Sterling Kelly, III, Mindy McCorkle, Andy Meador, Susan Passmore, Latoya Patterson, and Amy Ritchy. Also, a special thank you to this year's sponsors: Carolina Restoration Services, Crossover Roofing, and Loebsack & Brownlee.
---

AANC 20 IN THEIR TWENTIES SCHOLARSHIP RECIPIENTS

On behalf of the AANC NextGen Committee, we are excited to announce the inaugural recipients of the AANC 20 in their Twenties scholarship: Jessica Adams, Serece Dalton, Kelly Edwards, Dana Fuller, Jennifer Glenn, Chloe Griffin, Kristin Hancock, Sarah Ikeya, Michelle Kingson, Amanda Miller, Emily Miner, Elisabeth Morales, Paige Norris, Britini Quatrone, Morgan Rodrigue Tasgal, Paul Sidam, Epiphany Smith, Brad Tarnowsky, Tyler Whitt, Brittany Yedlosky!!! These highly deserving emerging leaders attended the AANC Education & Legislative Conference last month in Raleigh for only $20 each.
---




2022 DE&I SCHOLARSHIP RECIPIENTS
On behalf of the AANC DE&I Committee, we are very excited to congratulate our inaugural DE&I Scholarship Recipients: Melody Adames (Redhill Ventures/Hometrustee), Courtney Adams (Bell Partners), Eliza McKinney King (Pegasus Residential) and Phoebe Ortega (Grubb Partners)! These future change agents attended the 2022 AANC Education & Legislation Conference last month at no cost with a lodging and food stipend. 
---
LARRY CRANFORD MEMORIAL SCHOLARSHIP

Congratulations Tiffany Buoniconti, an Assistant Community Director at Amberleigh Shores; a property of Flournoy Properties in Wilmington, NC! This scholarship will give Tiffany up to $1,000 toward earning her CAM designation. Also, a BIG thank you to the Wilmington Apartment Association Board for doing a wonderful and diligent job selecting this year's recipient. 

The mission of the scholarship is to foster the professional apartment industry education and career development potential of selected up-and-coming multifamily rental housing industry leaders in NC.
---
AANC LEADERSHIP LYCEUM CLASS OF 2022

AANC could not be prouder of the Leadership Lyceum Class of 2022 graduating last month in our AANC Education & Legislative Conference: Recognition Lunch! Congrats to Nana Bentsi-Enchill, Andrew Cresimore, Heather Crowley, Colleen Doubek, Dion Harris, Dale Holder, Kimberly Medearis, Doriane Murray, Liz Newkirk, Josh Owen, Shane Raby, Chris Williams, Brianna Wood. And a special thank you to the class sponsors: BluSky and Loebsack & Brownlee!
---
AANC INSTRUCTOR DIRECTORY
The AANC Education Committee had a request from the local affiliates to develop a state specific Instructor Directory that they can access when they have needs that their volunteer faculty can't fulfill.  We know there are a lot of talented facilitators and instructors in our state!  If interested, please fill out this form to be included. 
---
---

JOIN AN AANC COMMITTEE
Are you looking for different ways to get involved at the state level this year? AANC offers members different ways through our diverse group of committees. 


Latoya Patterson, CAPS, CAM, HCCP 
Senior Regional Property Manager at Ginkgo Residential
INSERT
SECOND PERSON
INSERT
INSERT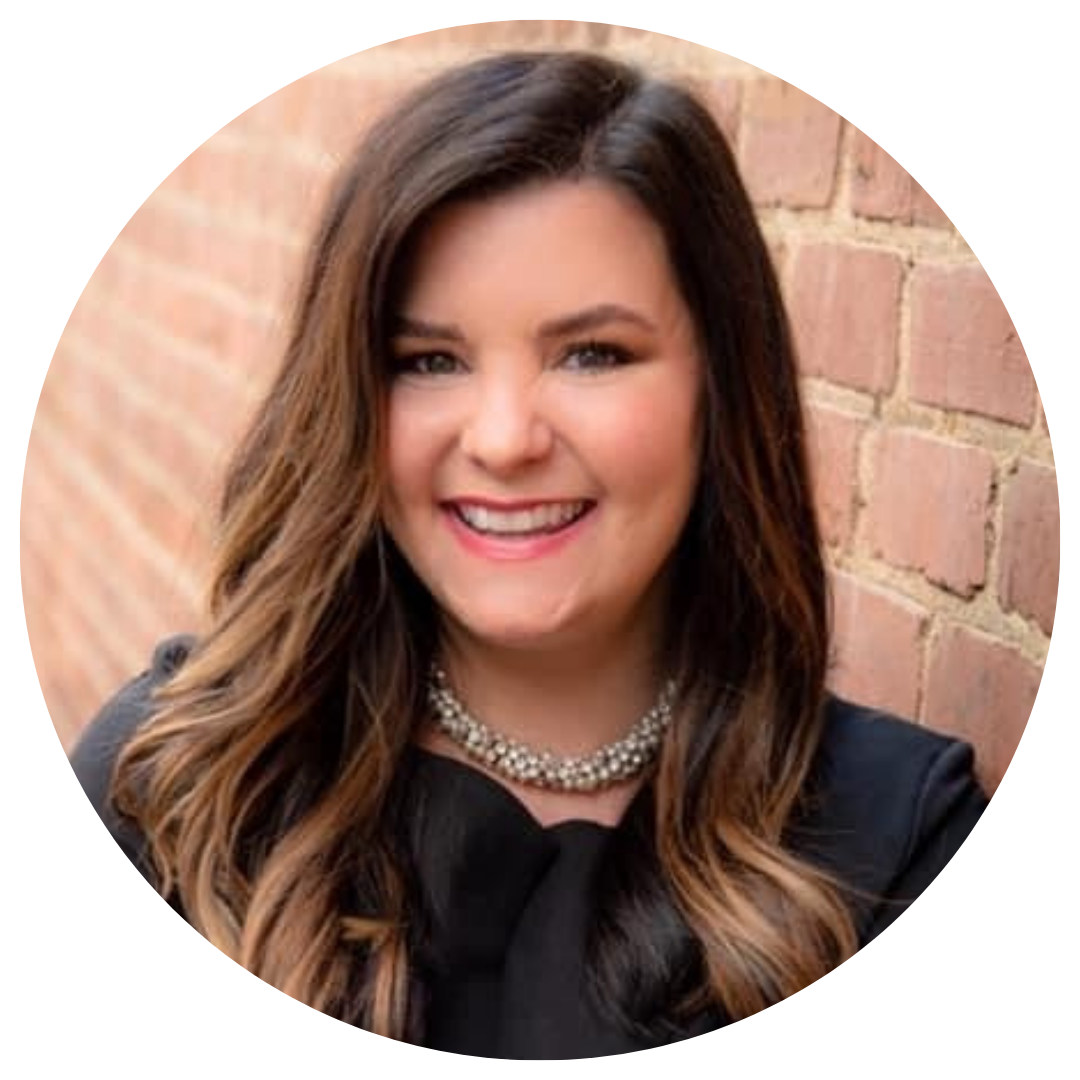 INSERT
Betsy
Betsy Kirkpatrick l BG Multifamily
Chair, State Suppliers Council
bkirkpatrick@bgmultifamily.com

2022 Education & Legislative Conference
#AANC2022SHIFT
HIGHLIGHTS?
---
INSERT 20 IN THEIR TWENTIES HIGHLIGHT
---

SAVE THE DATE!
AANC 2023 Education & Legislative Conference
April 24-26, 2023
Raleigh, NC


Mark your calendars and plan now to join us for the 2023 AANC Education
& Legislative Conference!. Registration will open January 2023 and sponsorship/exhibit opportunities will open October 2022. 
The NextGen "SHETSY" Show with Betsy Kirkpatrick and Shane Raby
Season 2, Episode 2
Check out the video below!
INSERT
INSERT PR COMMITTEE SUBMISSION
AANC Legislative Update  
INSERT
---

AANC PAC
INSERT
---

Multifamily Housing Coalition of North Carolina PAC
Did you know AANC Launched a new PAC this year? The Multifamily Housing Coalition of North Carolina PAC is a bipartisan organization that allows AANC to accept both individual and corporate contributions. Unlike AANCs traditional PAC, these funds will not be used for direct candidate contributions.  Rather, these funds will be used to expand the association's voice, educate legislators, and raise awareness to the challenges facing the multifamily industry.
If your organization would like to contribute to AANC and our ability to shape public opinion, the Multifamily Housing Collation of North Carolina is the perfect investment! Donate today and help us expand our reach!
NAA Update from Susan Passmore
NAA Region IV Vice President

INSERT
Susan
Susan Passmore l Blue Ridge Companies
NAA Region IV Vice President
336-889-1540
spassmore@blueridgecompanies.com
---
Visit your local Apartment Association website to see what education is being offered and to register for upcoming events.

GCAA | Greater Charlotte Apartment Association
GFAA | Greater Fayetteville Apartment Association
GAPMA | Greenville Area Property Managers Association
PTAA | Piedmont Triad Apartment Association
TAA | Triangle Apartment Association
AAWNC | Apartment Association of Western North Carolina
WAA | Wilmington Apartment Association 
THANK YOU TO OUR E-NOTES SPONSOR!