AANC Committees - Meet Your Volunteers - Betsy Kirkpatrick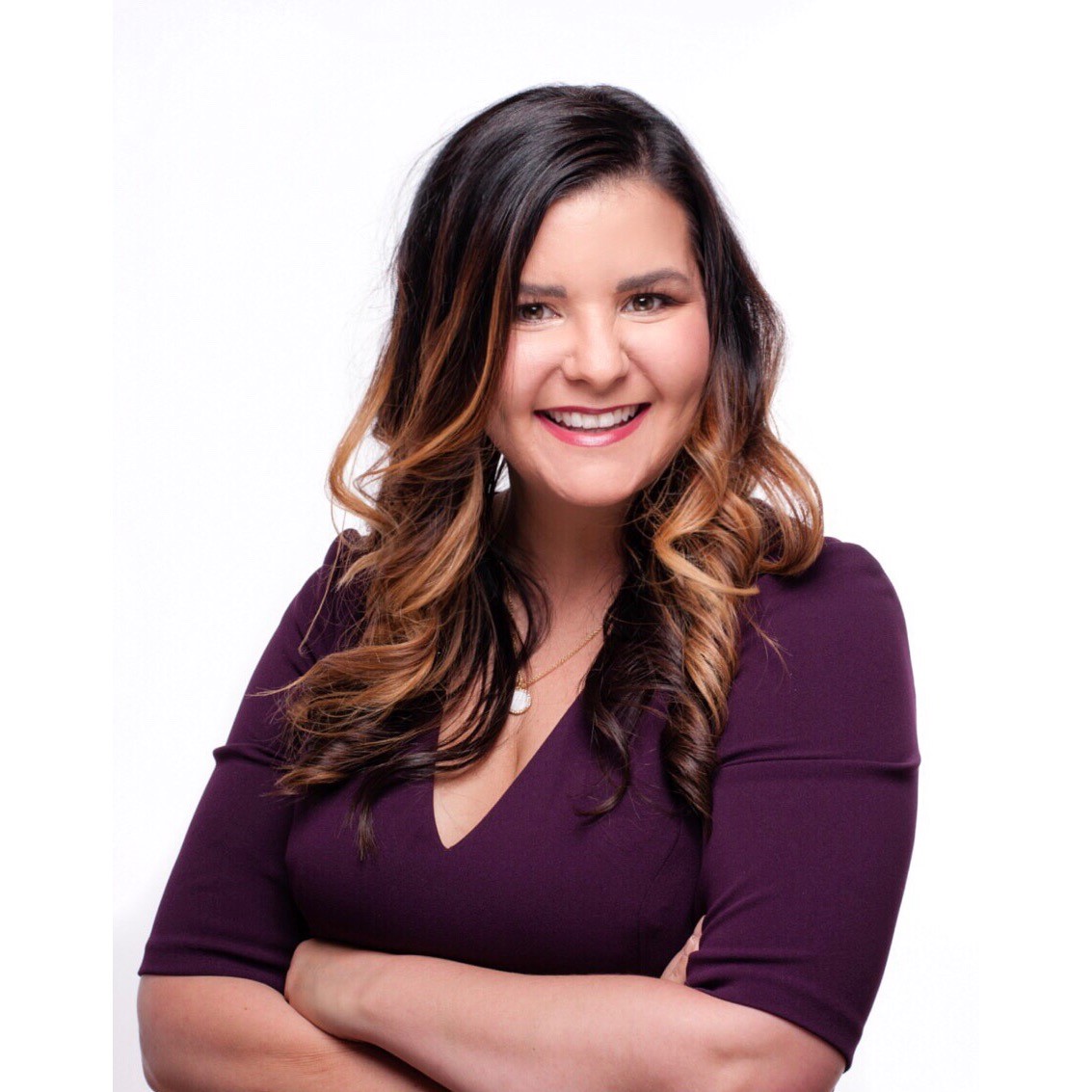 Name: Betsy Kirkpatrick
Title: National Account Executive 
Company: BG Mulitfamily
Local NC Affiliate: GCAA
Years in Industy: 11 years
AANC Committee: Government Affairs, NextGen, PR/Marketing 
What does volunteer leader mean to you?
Thinking of the greater good of the association and the people we serve instead of yourself. What can you GIVE versus what can you GET.
What advice do you have for others who are looking to volunteer with AANC?
Take the leap! Most of the committees are fairly low hurdle and require little or no in person meeting. Your voice matters and we need to hear from EVERYONE.
What is your favorite AANC moment?
Always lobbying on the hill! Love making a difference in the legislative process. A close second would be Tom Gwyn in the giant banana costume. That was 100% amazing!
What is one piece of networking advice you would give to others?
Find one "connected" person and have them introduce you to a few key people. Then, DON'T BE AFRAID! A lot of people see someone's title and assume that they are " less than," just remember that everyone was where you are RIGHT NOW and we are all open to helping more people move forward in their careers. A mentor is a must!
How do you define AANC?
AANC is the combination of each of the local associations and provides us a unified vision/mission/direction as a state. We are #BetterTogether!
If time was not an issue, what is one new thing you would like to learn?
I would love to get a degree in business, learn the piano (took lessons as a child but majorly slacked) and to cook better from scratch.
Interested in learning more and joining an AANC Committee - Details Here!