Back to Events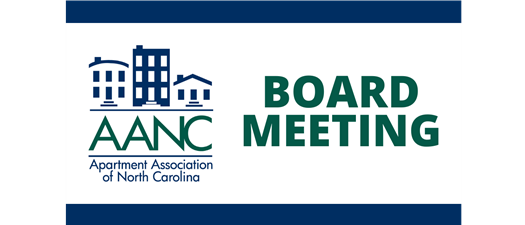 AANC Board of Directors Meeting
Wednesday, March 16, 2022
Grandover Resort Golf & Spa, Greensboro, NC
Event Details
This meeting will be in person at the Grandover Resort, 1000 Club Road, Greensboro, NC 27407.
SPONSORED BY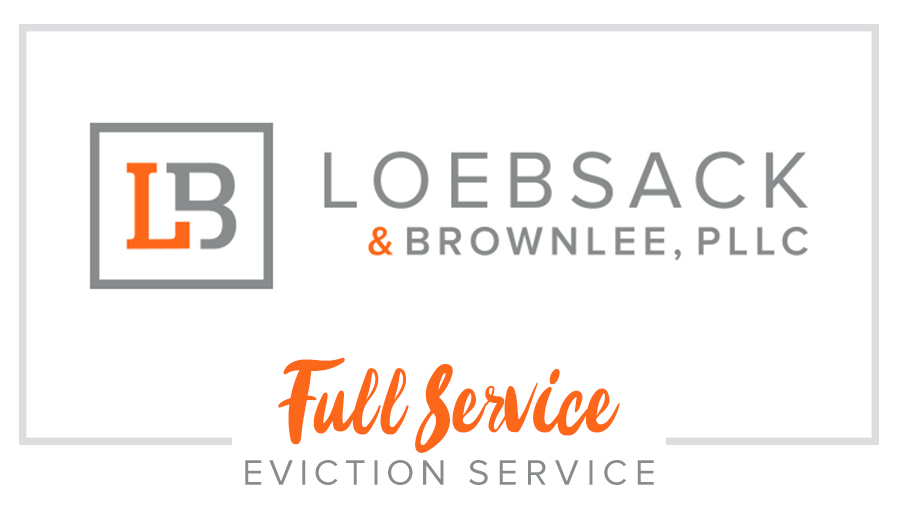 Loebsack & Brownlee, PLLC is a Law Firm with a unique approach
to legal services: the only work we do at L&B is eviction cases, and
the only clients we do them for are large-portfolio Multifamily
and Single-Family Property Management companies.
---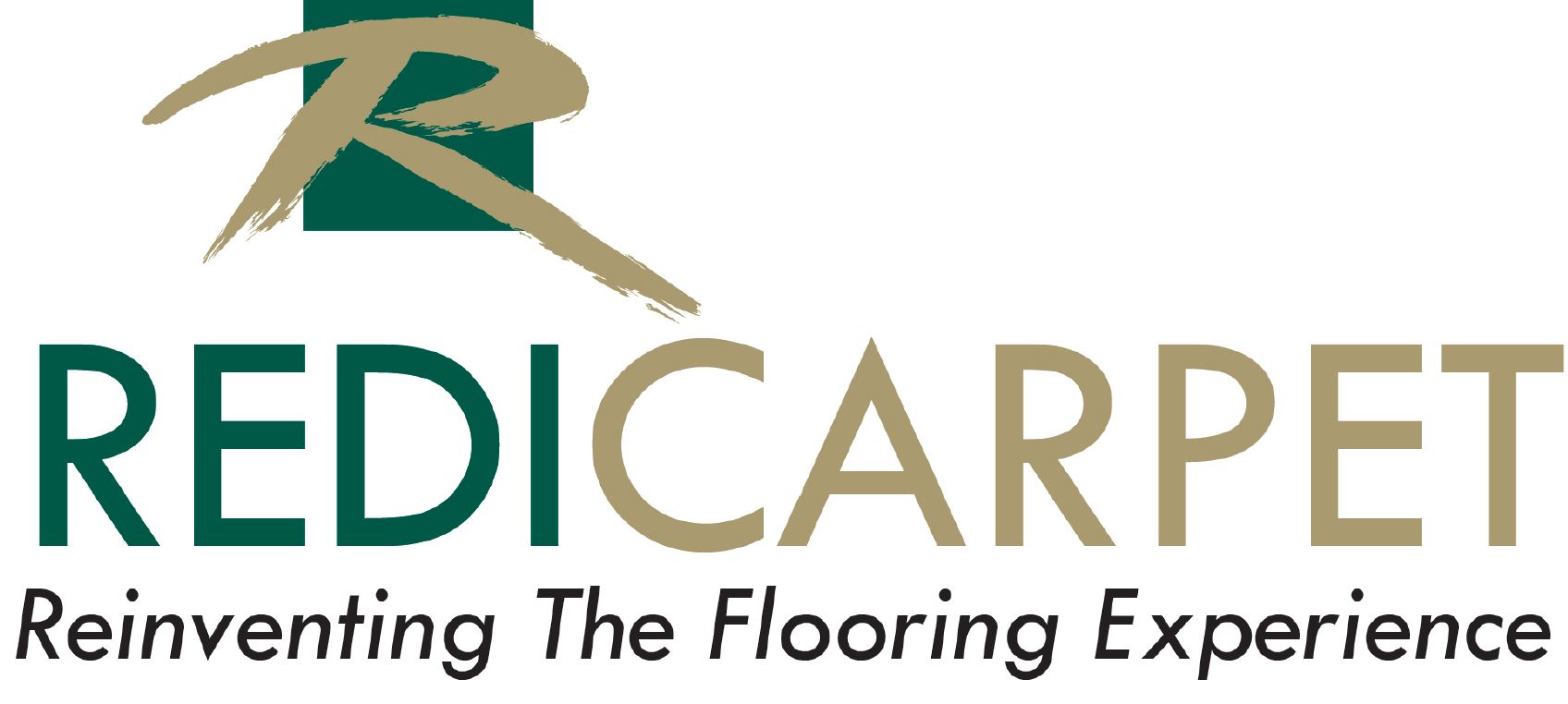 Providing quality installation of flooring materials
to the multi-family housing industry since 1981.

Today, we continue to be an innovative force in the industry,
offering a variety of special customer services, creative
marketing concepts, and value-added products.