Back to Events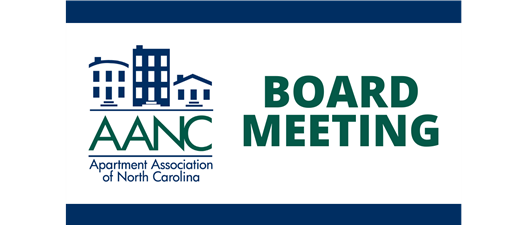 AANC Board of Directors Meeting
Tuesday, January 25, 2022
Event Details
This meeting will be in person in Raleigh, NC. 
SPONSORED BY



Stealth's live monitoring capabilities cover North America, so we can protect
your assets no matter where your business is. We provide tailored solutions
for large national companies, as well as small and mid-sized enterprises.
Our trained operators currently monitor more than 50,000 cameras from
three monitoring centers, watching for suspicious behavior in real time.
Our technology allows for simultaneous views at any time.