Back to Events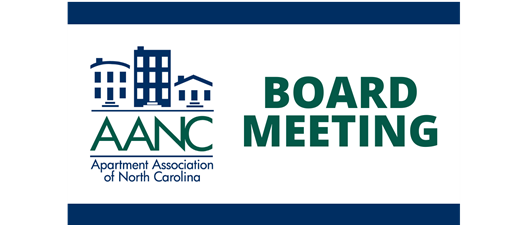 AANC Board of Directors Meeting
Wednesday, December 13, 2023
Event Details
This meeting is taking place virtually.
---
SPONSORED BY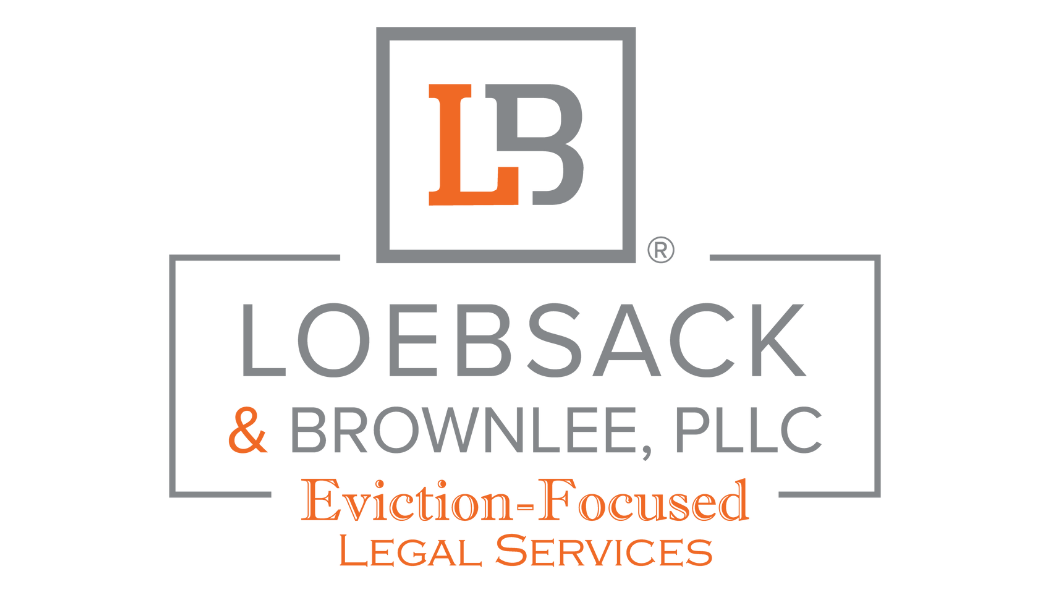 Full-service eviction service. Our firm is a boutique legal services provider
with a unique approach: the only thing our team does is represent
large-portfolio Multifamily and Single-Family Property Management
companies, and we handle only one type of case for them -- eviction filings.
Learn more here.
---

Match your style and budget with the perfect flooring and countertops.
Because your units need to have the right flooring installed quickly, we
maintain an extensive inventory for you to choose from.
Learn more here.