Back to Events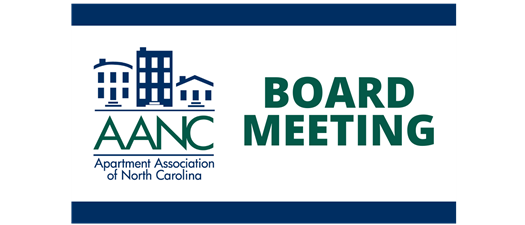 AANC Board of Directors Meeting
Wednesday, December 14, 2022
Event Details
This meeting will be virtual. 
SPONSORED BY
Full-service eviction service. Our firm is a boutique legal services provider
with a unique approach: the only thing our team does is represent
large-portfolio Multifamily and Single-Family Property Management
companies, and we handle only one type of case for them -- eviction filings.
Learn more here.