Back to Events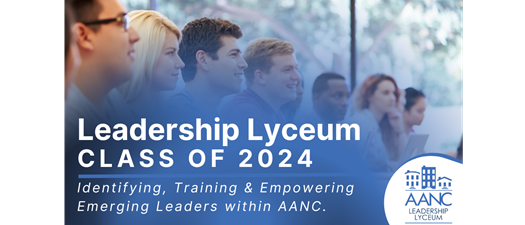 AANC Leadership Lyceum: Session 3
Monday, April 29, 2024
Event Details
AGENDA
9:00 AM | Welcome & Networking
9:30 AM | Leadership in Multifamily
12:15 PM l Lunch with AANC Leadership
1:45 PM l AANC Committee Town Hall
3:30 PM l Observe AANC Board Meeting
MORNING PROGRAM DETAILS
Topic | Leadership in Multifamily
Speaker l Michelle Edelen
---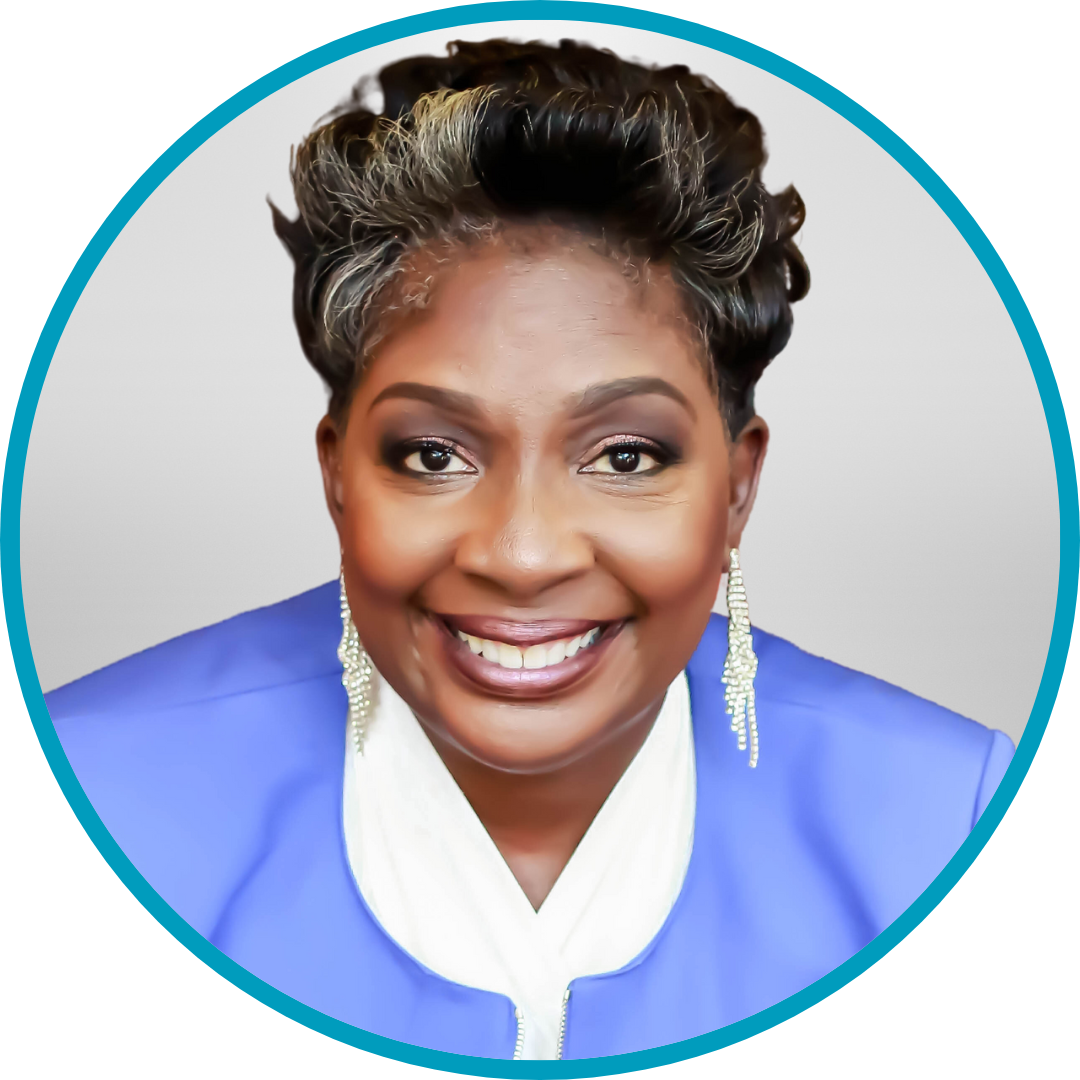 Michelle empowers audiences with her transformational principles, so they learn to embrace greatness and F.L.O.W. in excellence. Fondly revered as "The Excellence Engineer," Michelle works with individuals and organizations to amplify their communication, connection, and confidence so they can make an influential impact on the world. She mentors passionately, guiding her clients to reach their highest potential. She facilitates robust workshop training and brings a unique perspective of diversity, equity, and inclusion to high-level corporate leaders and their employees. Leveraging over 30 years of leadership experience, Michelle has a unique talent for making meaningful connections with audiences and a remarkable ability to help others maximize their strengths. Her down-to-earth humor compels audiences to laugh while learning and leaves them with empowering tools and focused mindsets.
PROGRAM SPONSOR
---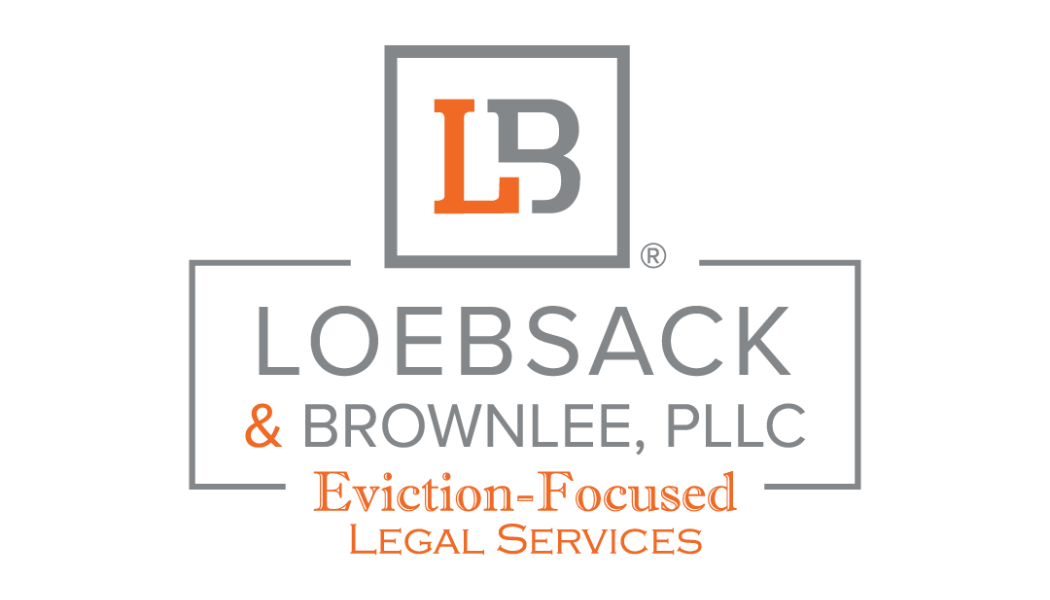 Full-service eviction service. Our firm is a boutique legal services provider
with a unique approach: the only thing our team does is represent
large-portfolio Multifamily and Single-Family Property Management
companies, and we handle only one type of case for them -- eviction filings.
Learn more here.
---
BREAKFAST SPONSORS
---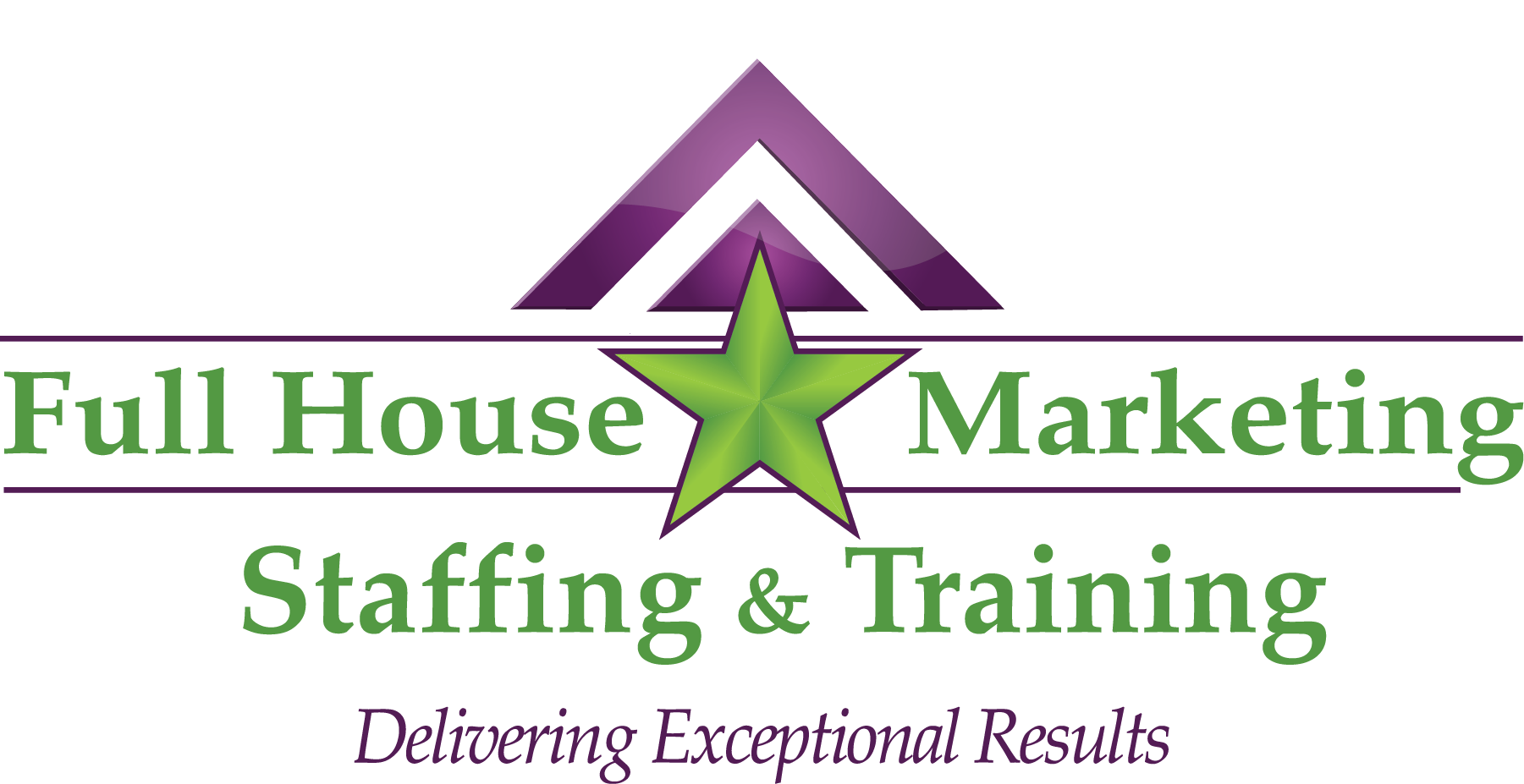 ---