AANC E-Notes: 2020 2nd Quarter Issue

In This Issue:
---
A MESSAGE FROM THE PRESIDENT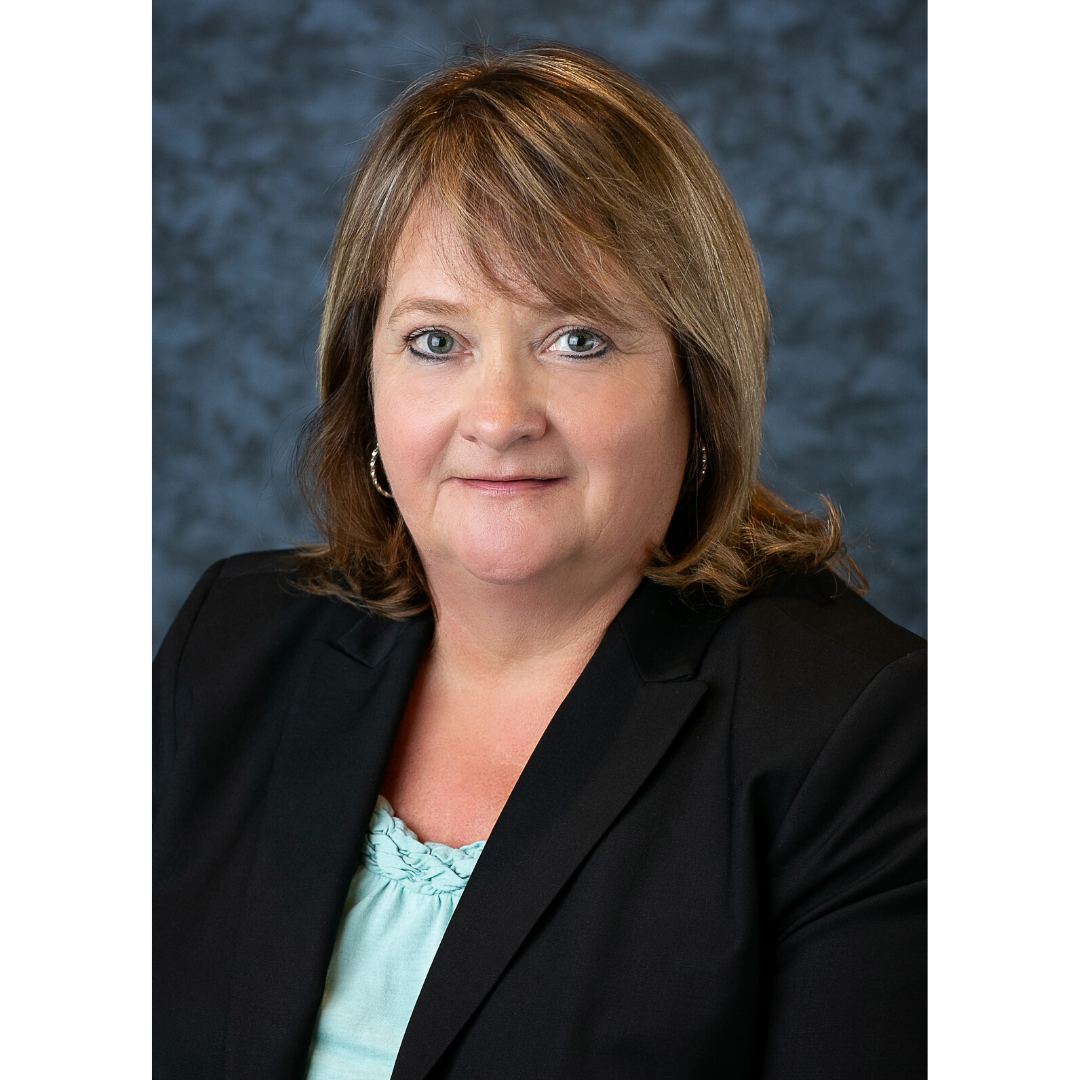 "I tried being normal…worst two minutes of my life!" 
Like me, you may have seen these words displayed on a t-shirt at one point or the other.  The phrase has come to mind several times since COVID-19 descended upon us, and the term "new normal" became part of daily conversation.
COVID-19 has impacted the multifamily industry in a variety of ways. Regardless of whether you are a property manager, owner, or supplier, it is likely that you too are experiencing a world of challenges as we attempt to figure out the "new normal."  There's nothing like a crisis to bring people together and move people into action, as well as bring out the best in us. I have been inspired to see AANC leadership, staff, committees, and local affiliates work together to provide timely information in the form of webinars, roundtables, or forums recommending best practices.

I have also been blessed to watch industry friends and colleagues share innovative best practice ideas without hesitation through social media, group emails and Zoom meetings to help others avoid recreating the wheel.  A recent article I read noted that in this world of required social distancing there's never been a time where we've needed to come together more. I believe AANC and its local affiliates have done just that –they've pulled together in these times and I feel blessed to be a part of such a wonderful organization.

Along that theme, l encourage you to embrace the t-shirt phrase I mentioned earlier.  Think about the good that comes when we step away from being "normal". During these uncertain times, we've seen countless examples of giving and volunteerism.  We've embraced more time with family.  We've learned to appreciate friendships and routines that are now temporarily on hold.  We've used creativity and found alternative solutions to accomplish tasks. Most importantly we've witnessed compassion, caring and collaboration amongst each other. I'd say we're on the right track.

Stay Safe!

Sherry

Sherry Yarborough
AANC President
---
AANC ANNOUNCEMENTS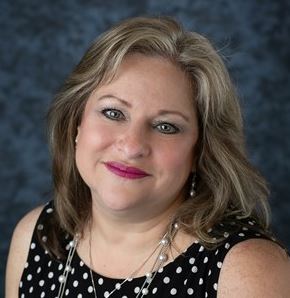 LARRY CRANFORD SCHOLARSHIP WINNER
Congratulations to the 2020 Larry Cranford Memorial Scholarship Recipient, Nicole Coschigano, Property Manager at Sterling Glenwood Apartments (Grubb Properties)! The scholarship is named after long-time North Carolina apartment leader Larry Cranford, who was loved by many and his absolute commitment for industry education. The mission of the scholarship is to foster the professional apartment industry education and career development potential of selected up-and-coming multifamily rental housing industry leaders in North Carolina. Also, a big thank you to the Wilmington Apartment Association's Board of Director's for doing a wonderful and diligent job reviewing each application! 


LEASE MERGER


The National Apartment Association (NAA) and the Apartment Association of North Carolina (AANC) are excited to announce the integration of the AANC Lease forms product into NAA's Click & Lease program, offering current AANC Lease users the best features of both products, including legal compliance and the same cutting-edge BlueMoon technology now with NAA's enhanced Litigation Defender Insurance available to all NAA Click & Lease users.
The NAA Click & Lease streamlines and simplifies the leasing process while reducing compliance risk and generating more leases faster than ever. The web-based platform uses customizable forms and integrates with all property management software. NAA Click & Lease also optimizes the application process for prospective residents, including e-signatures.

For more information on NAA Click & Lease and the new NAA Click & Comply product, please visit naahq.org/lease. 

Join us for a Town Hall on June 4 at 10am - REGISTER HERE

Lease Merger FAQ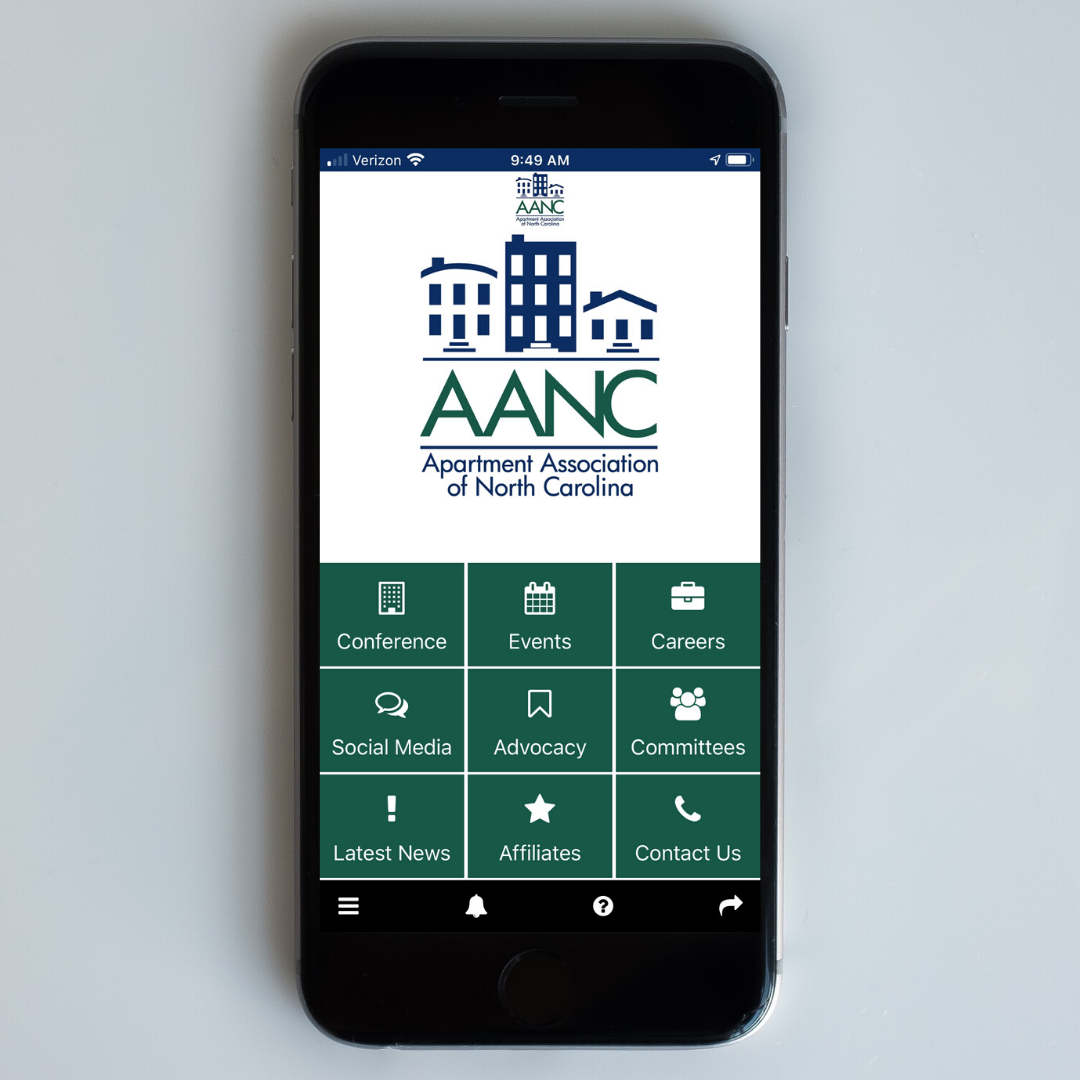 *NEW* AANC MOBILE APP
Download the new AANC App for easy access to your membership benefits on your smart phone.

Features:
Legislative Updates
Latest News
AANC Calendar
Career Opportunities
…and more!
To download, search AANC on both Apple & Android devices.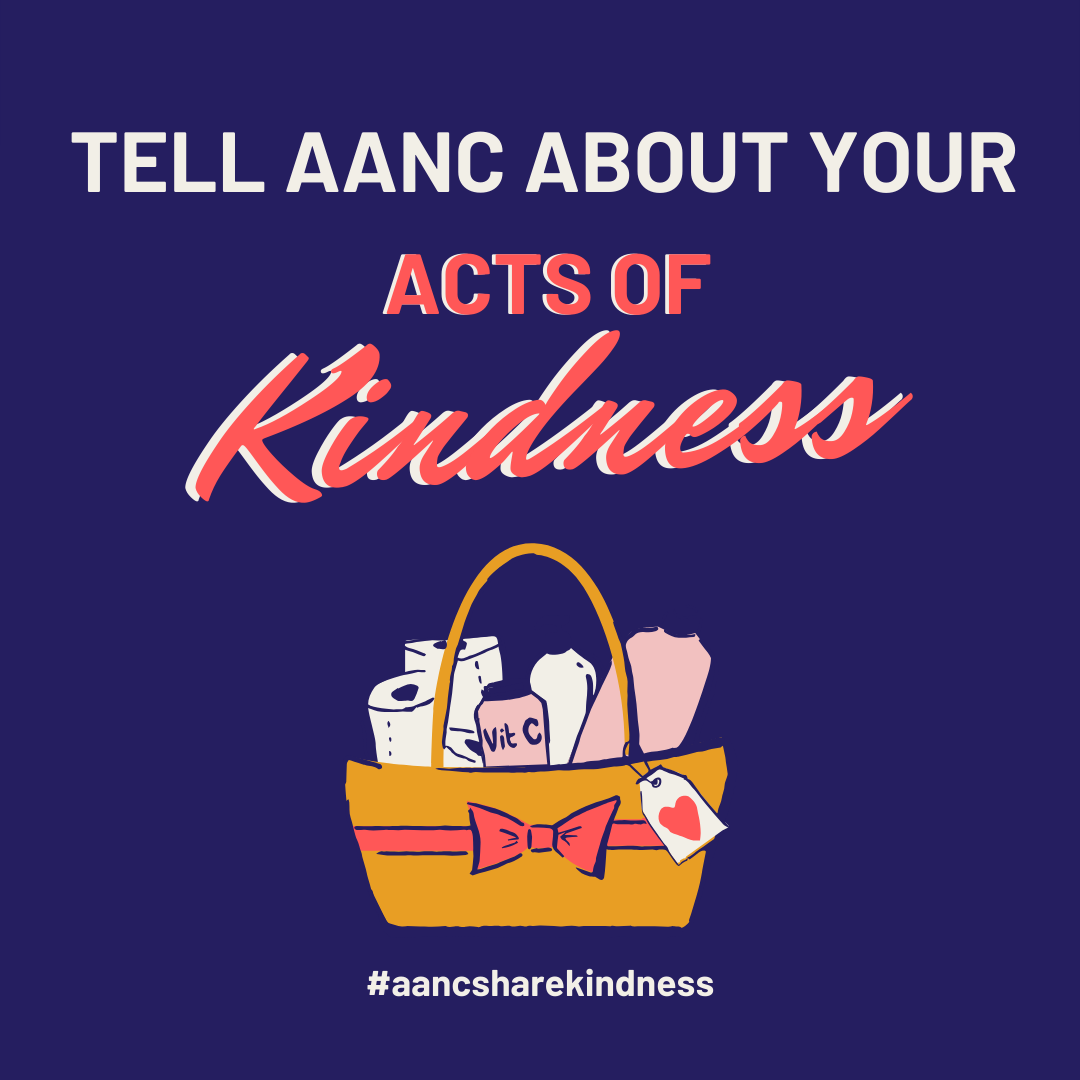 SHARE YOUR COMPANIES ACTS OF KINDNESS

During this pandemic let's share acts of kindness to spread light in the multifamily housing industry. Tell us about an act of kindness your company has done and it may be shared on AANC social media platforms. It can be big or small...as long as the intent is kindness!
#AANCShareKindness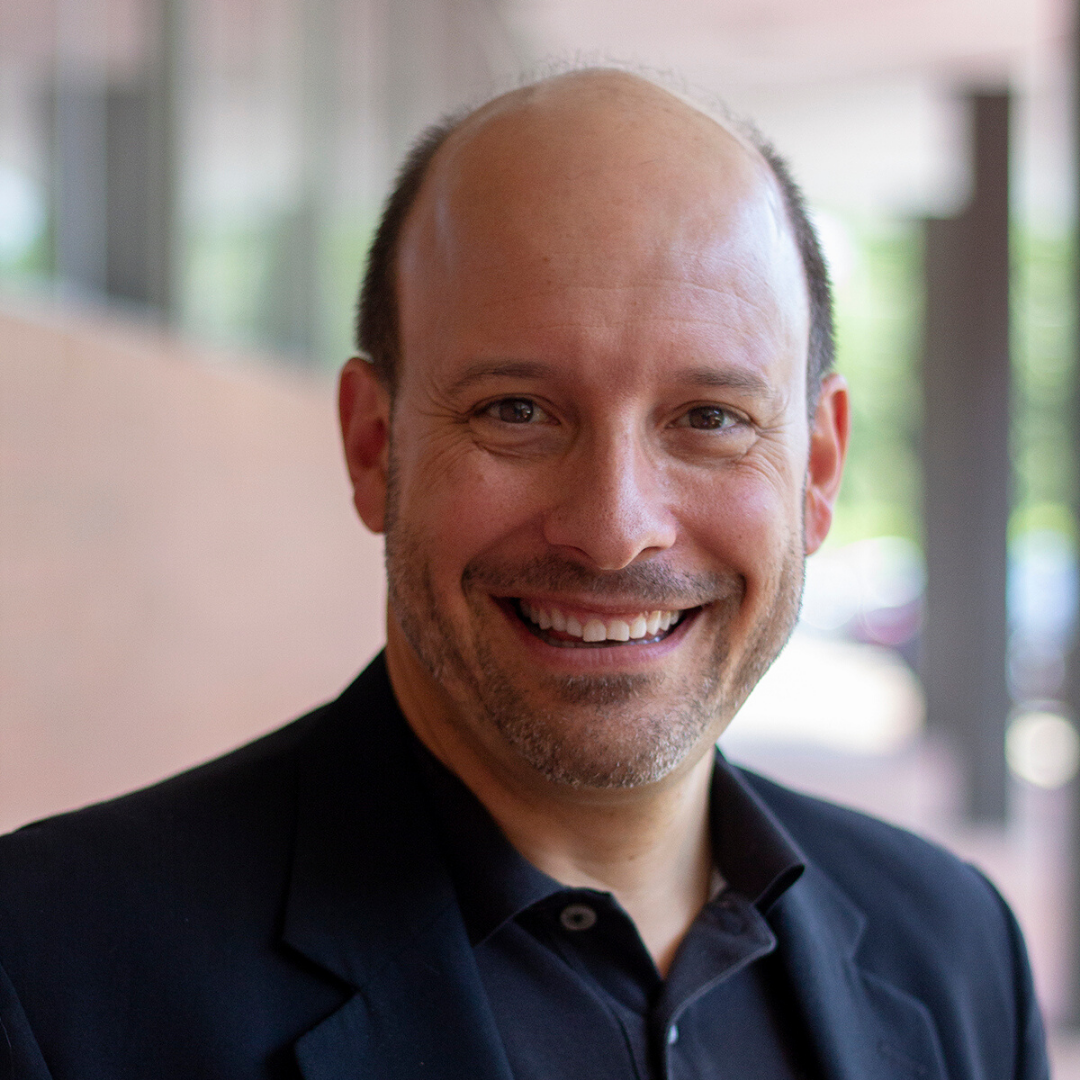 LEGAL WEBINARS WITH CHRIS LOEBSACK

A huge thank you to Chris Loebsack, Managing Principal at Loebsack & Brownlee, PLLC! Chris has gone above and beyond providing legal webinars to AANC members as we navigate our way through these challenging times. Below you will find recordings for the legal webinars to date.

Webinar released May 11, 2020 on behalf of AANC
Webinar released April 1, 2020 on behalf of TAA/PTAA
Webinar released March 20, 2020 on behalf of TAA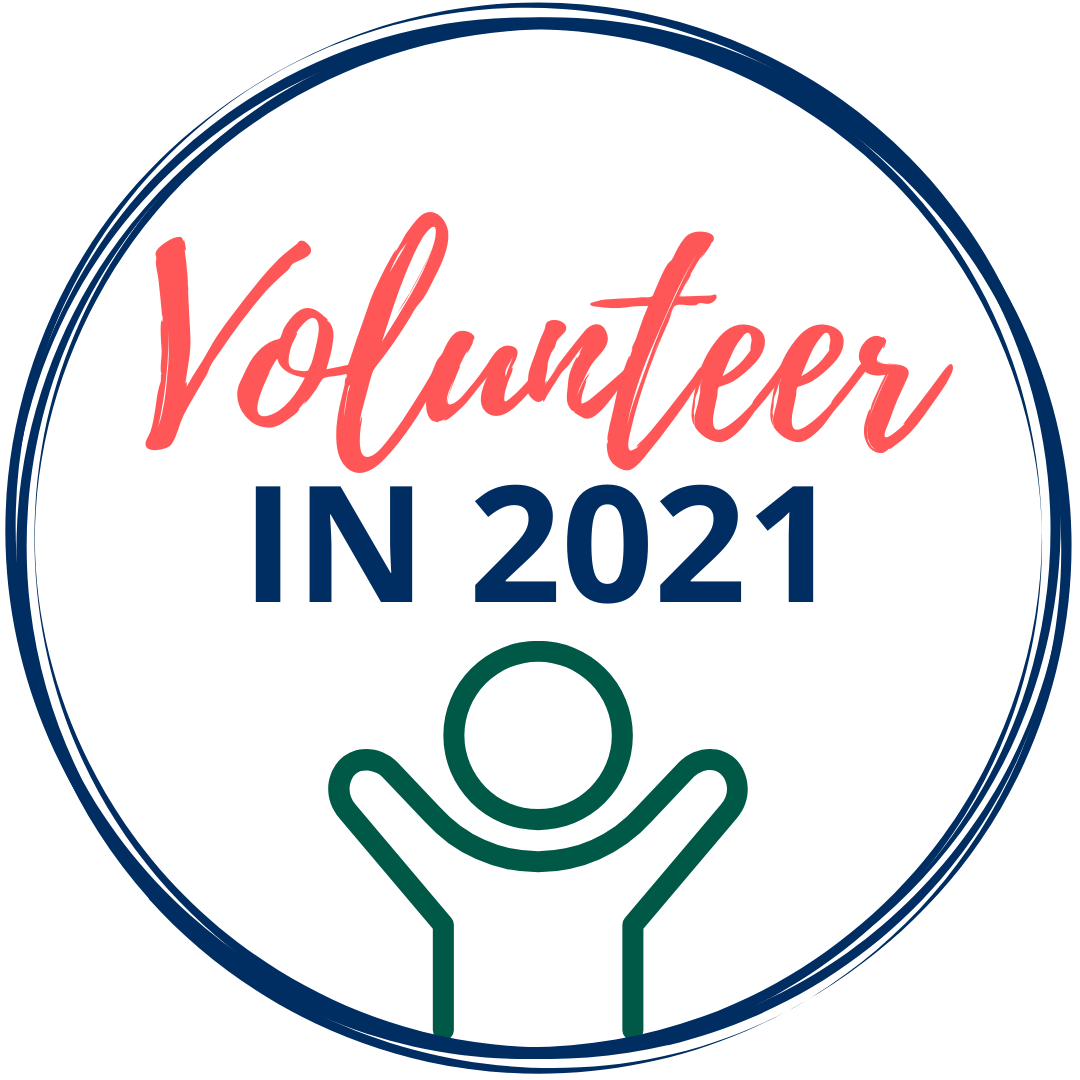 VOLUNTEER WITH AANC
Are you looking for different ways to get involved at the state level? AANC offers members across the state a number of different ways to get involved through our committees. 
---
STATE SUPPLIERS: A Message from the SSC Chair, Dale Holder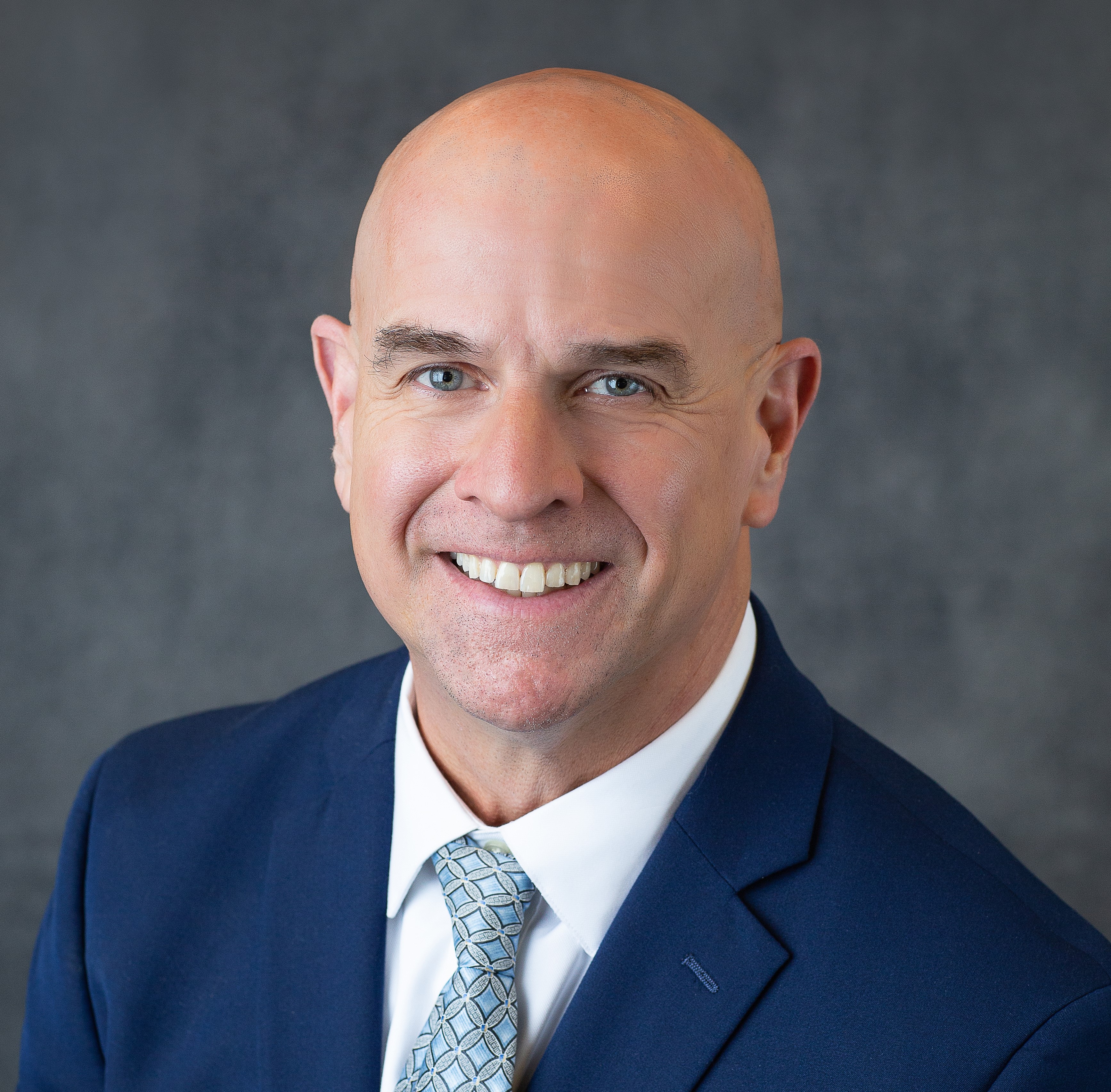 Saying that 2020 has been a challenging year would be the understatement of the year. While communities work hard to find creative and safe ways to maintain their residents as well as way to continue to reach new prospects and lease virtually or through self-guided tours, suppliers are faced with many challenges as well. Suppliers are met with the challenge of how to service our onsite partners and clients and still meet operational needs and goals. For some, working from a home office is nothing new and not much has changed. For many, whose normal daily routine relies on property visits and service calls, they have had to pivot to Zoom meetings, email and text messages with property managers and maintenance teams. Continue reading...
---
CORONAVIRUS RESOURCES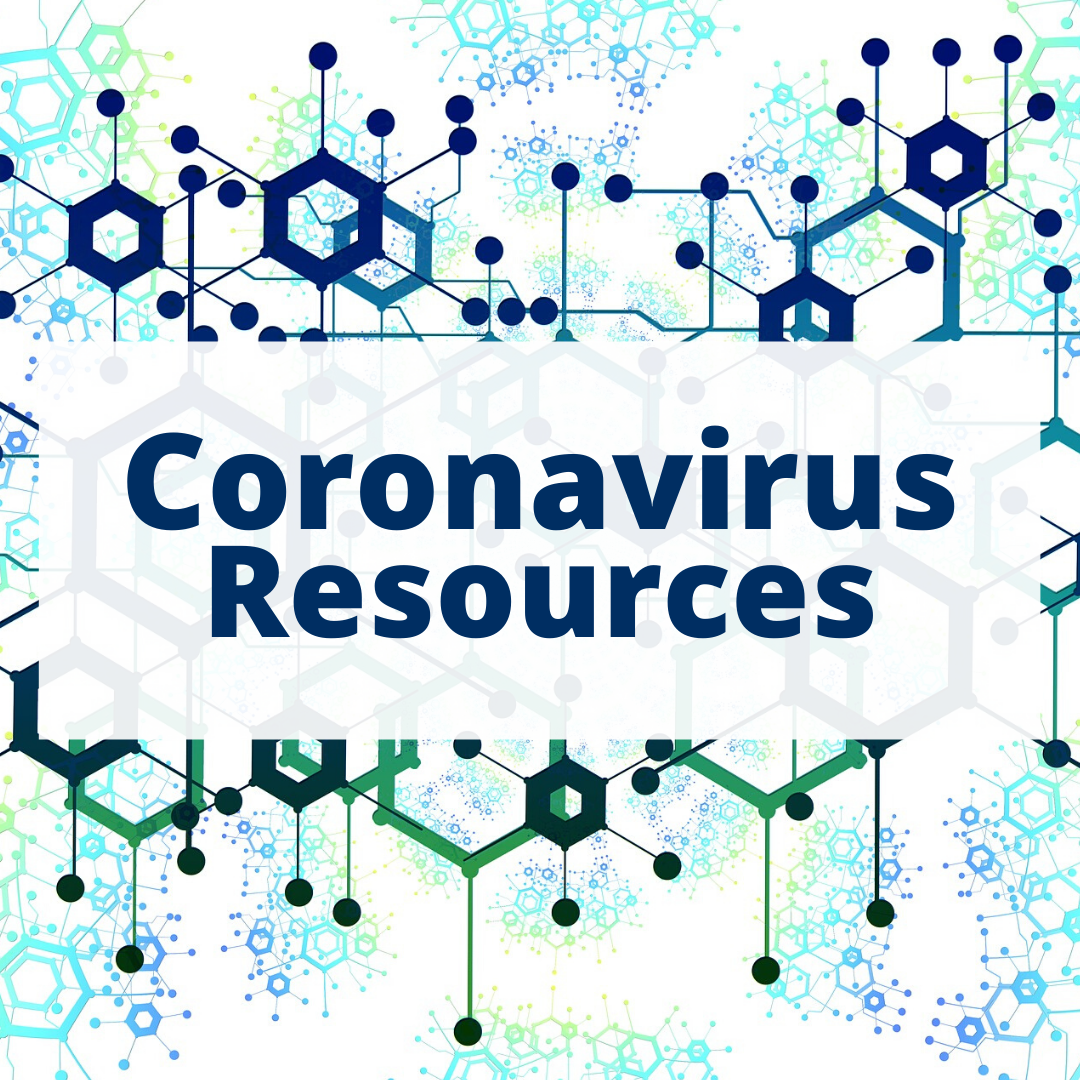 Be sure to stay up to date with AANC and NAA Coronavirus Resource pages!

Apartment Association of North Carolina
NATIONAL APARTMENT ASSOCIATION 
---
AANC CONFERENCE
Thank you to all who attended the 2020 AANC Conference: Virtual Sessions last month! In addition to the two transformational CEC sessions with Melissa D. White and Scott Lesnick, we revealed some exciting information about the 2021 conference, the Larry Cranford Scholarship, and gave away two 50% off 2021 Conference registrations. 

- May 19 Recording (1 CEC)
- May 20 Recording (1 CEC)

Congrats to our 50% off 2021 Conference Registration Winners!!!
Stephanie Harrison (Drucker + Falk)
Connie Vinson (Blue Ridge Property Management)
Congrats to our AANC PAC Raffle Winners!
$500 Gift Card: Holly Norman (Greenway Property Management)
$250 Gift Card: Katy Boone (Drucker + Falk)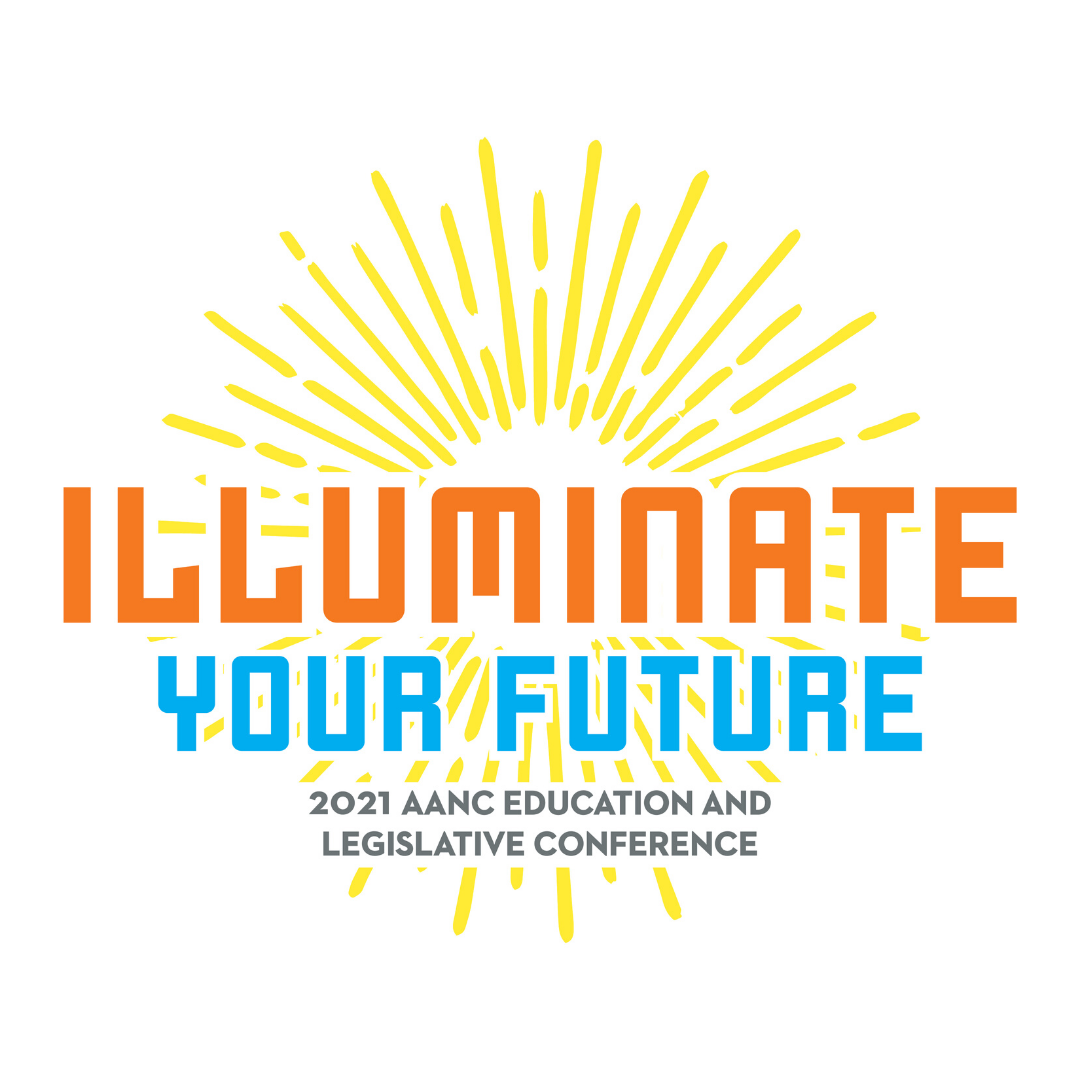 SAVE THE DATE! AANC 2021 Education & Legislative Conference


May 24-26, 2021 | Raleigh Convention Center
Mark your calendars and plan now to join us for the 2021 AANC Education & Legislative Conference. Registration will open January 2021 and sponsorship opportunities will open November 2020. We can't wait to all be together again!!! #AANCIlluminate

In case you missed the theme/logo reveal in the virtual sessions, view here.
---
NATIONAL APARTMENT ASSOCIATION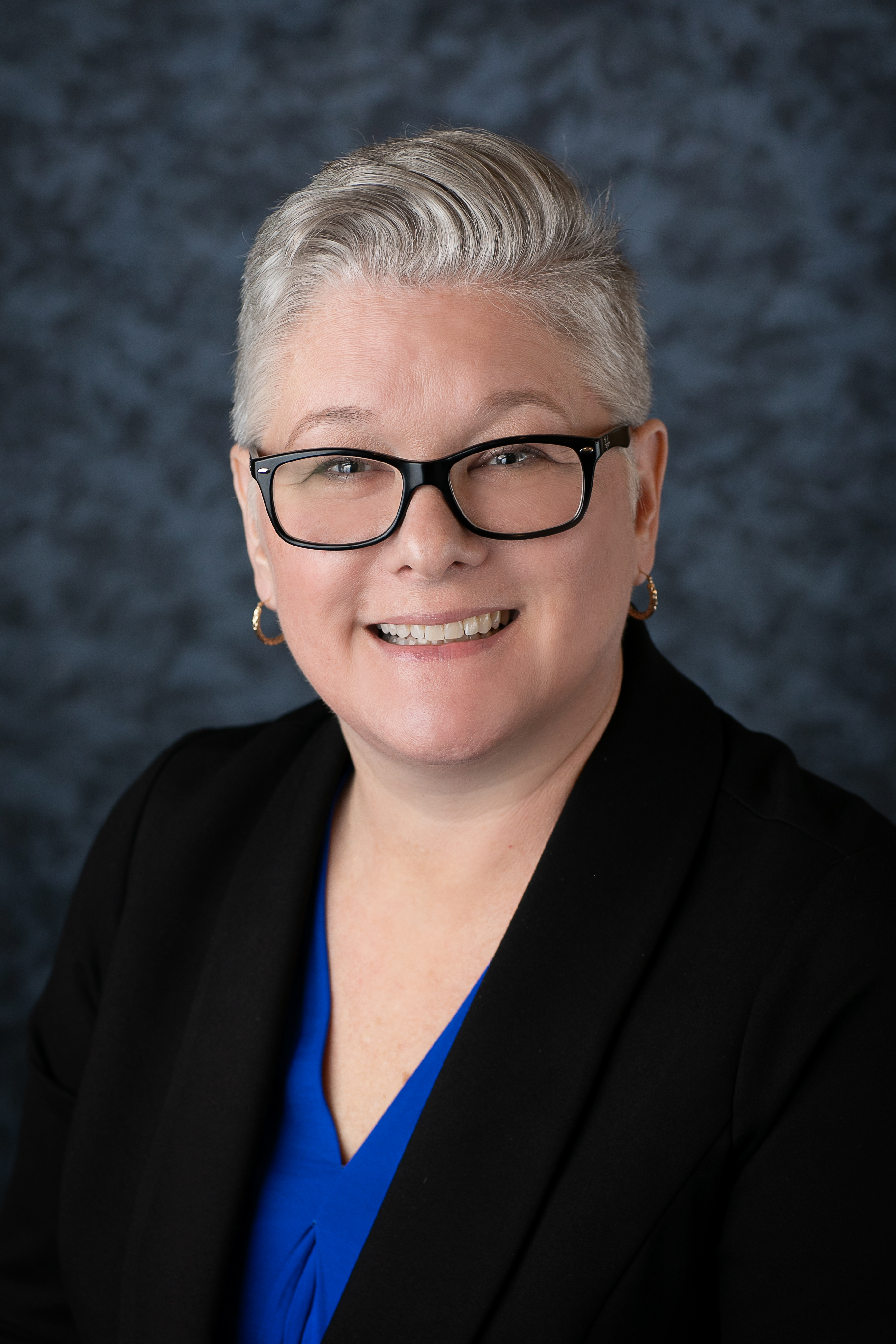 Update from Susan Passmore l Blue Ridge Companies
NAA Region IV Vice President
The National Apartment Association held its annual Advocate lobby day conference on March 10th and 11th in Washington, DC. Apartment industry representatives visited 252 offices of Congress in a single day. As the conference moved from lobby day events to scheduled governance meetings, bubbly concerns about the COVID-19 began to overtake the news. Attendees prioritized returning to their business operations and families, compressing the last day of meetings. HUD Secretary Ben Carson graciously changed his schedule to address the group prior to the Board meeting with an informative housing brief, several motivational moments, and he answered a question or two on COVID-19. At their Board meeting, the NAA approved its acquisition of the AANC lease package as well as voting to recommend an increase in dues which will be voted on by the Assembly of Delegates. The much-needed increase consists of a five cent per unit affordable housing assessment which sunsets in 2025 and a seven cent per unit dues increase which will be spread over 5 years.

In the days that followed the March meeting, members operations drastically adjusted to the world around us and the NAA team reacted with agility and fervor. The NAA website has transformed into a repository of everything operators need to know about doing business during the COVID-19 pandemic. More importantly, NAA has done yeoman's work through its non-stop legislative advocacy aimed at providing essential relief for both property owners and renters.

NAA recently announced that it has rescheduled its annual education conference to November 4-6, 2020 to be held in conjunction with the 2020 NAA Assembly of Delegates meeting in Dallas. Each department is working diligently to make the November experience a high-quality event for education and networking (with a little bit of entertainment too)! The conference will also have a new virtual component for those who can't attend in person.

I'd like to personally thank our local and state affiliates as well as NAA for all of their hard work and support during these last few months. Member peer networks have also been invaluable in navigating these extremely rough waters.

If I can ever be of assistance to you or your association, feel free to contact me at spassmore@blueridgecompanies.com.

APARTMENTALIZE - Date/Location Change
NAA is excited to announce that this year's conference has been rescheduled to November 4 - 6, 2020 in conjunction with the 2020 NAA Assembly of Delegates meeting in Dallas, TX. The main goal is to ensure a safe experience for all event attendees. They are also excited to announce that the event will be adding a virtual component! This new option will allow you to have access to education sessions, networking opportunities and other cutting-edge content. 

Learn more here
---
AFFILIATE SPOTLIGHT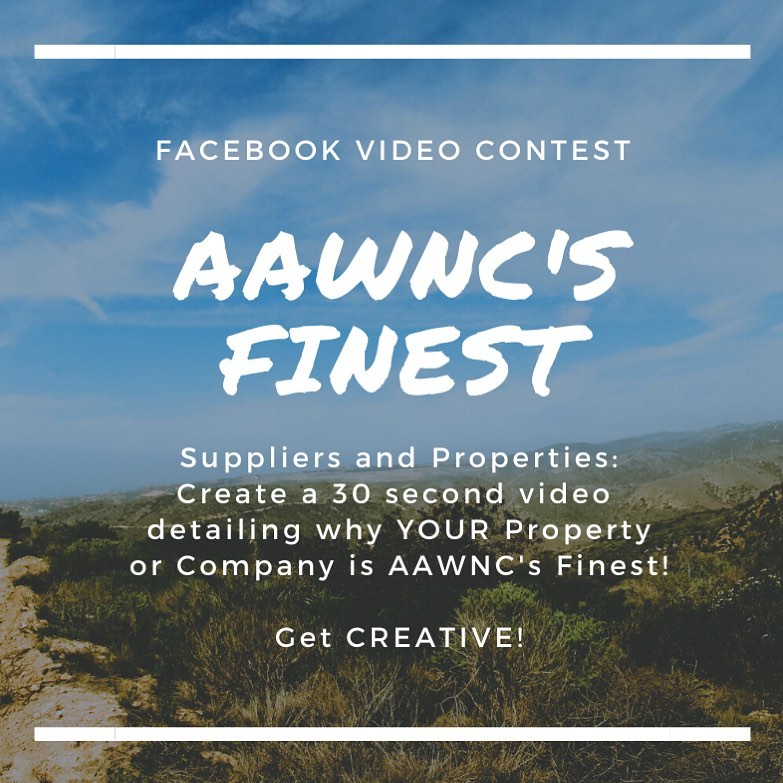 Apartment Associaton of Western North Carolina
Last month AAWNC held a facebook video contest asking community and supplier followers to submit a creative 30 second video detailing why they are AAWNC's Finest. Drum roll please! The winners are RentPath (video) and Weirbridge Village (video).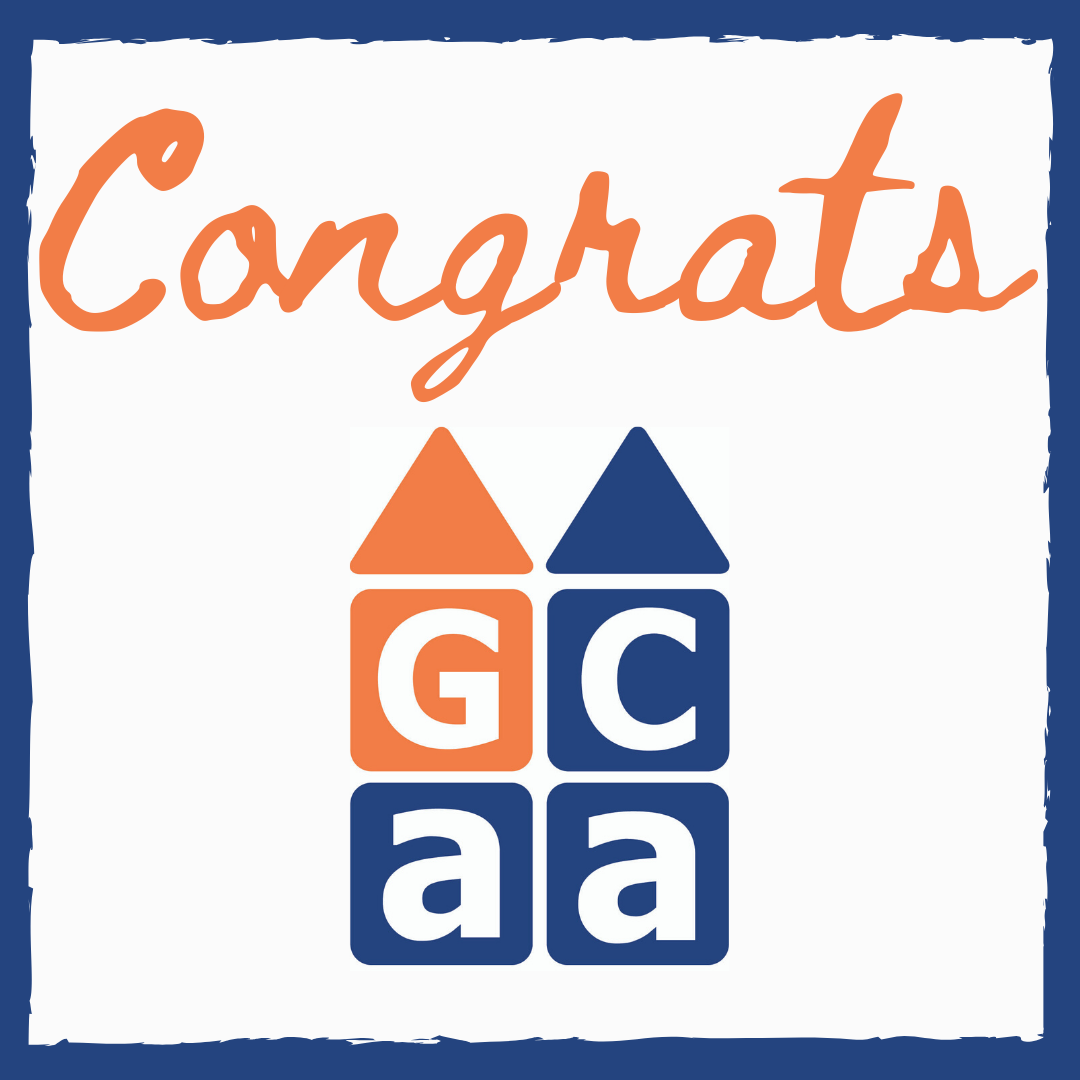 Greater Charlotte Apartment Association
GCAA has been selected by the NAA as the 2020 recipient of the NAA Excellence - Anthony V. Pusateri Award for their ACCESS (Apartment Career Credentials that Empower Students to Succeed) Program. Please join us in wishing them a huge congrats for this amazing program that addresses the living wage and housing affordability disparities in the Greater Charlotte region with a focus on providing career opportunities to economically disadvantaged high school students who did not see college as an option.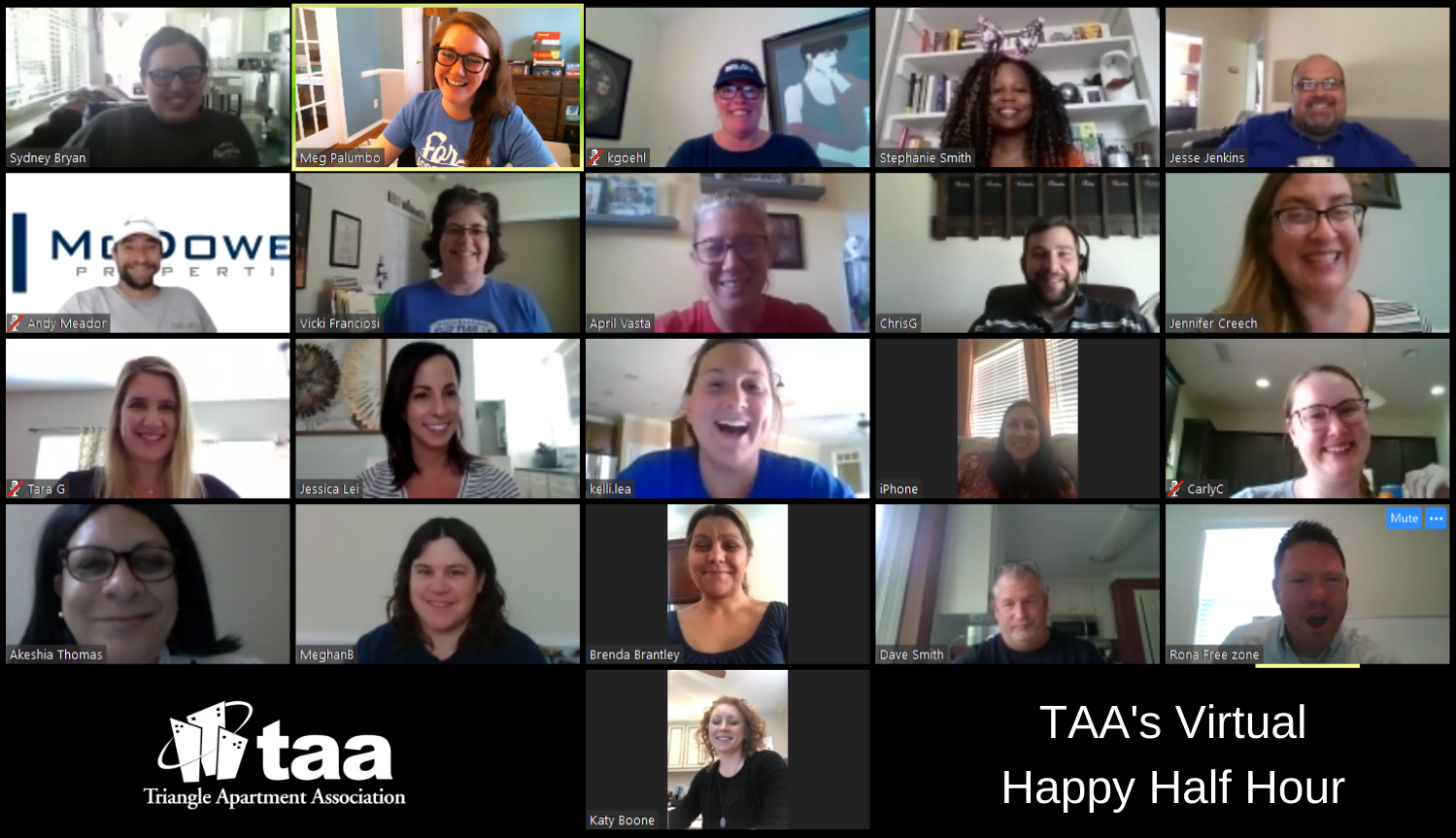 Triangle Apartment Association
Over the past few months, the Triangle Apartment Association has hosted multiple virtual education sessions and networking opportunities benefiting its members. Several series have been added to the calendar including recurring Virtual Happy Half Hour networking events and hosting 'Speedy Sessions', seminars brought to you by a team of the nation's best line up of expert speakers to bring education to your office or living room. The TAA is also happy to announce its annual Trade Show has been rescheduled to November 18. In local news, the Wake County Board of Commissioners has unanimously approved the House Wake Strategic Plan, which seeks to coordinate federal, state, and local efforts to address the impacts of COVID-19 on residents at-risk of or currently experiencing homelessness. Please check out TAA's website for more information.
---
LEGISLATIVE UPDATE
COVID-19 Survey
Last month AANC conducted a COVID-19 Impact Survey. The data was used to help identify rental trends for the month of April (April Summary Snapshot). A survey for May is currently open. If you have not participated, please do so by June 2, 2020.
North Carolina Short Session Begins
The GA will take up bills not specific to COVID-19. AANC is coordinating with our lobbyist, Colleen Kochanek, to prepare for the legislative session. We will continue to advocate for legislation regarding emotional support animals, Landlord/Tenants rights and private processors.

House Bill 1200
On May 26th Representative Szoka filed House Bill 1200. This is the first rental assistance legislation filed in the wake of COVID-19. If passed this bill will allocate $100M dollars in emergency rental and utility assistance for North Carolina residents that have been financially impacted by COVID-19. Funding for foreclosure assistance and legal services are additional provisions within this bill. The funds will be distributed through the housing finance agency and payments will be made directly to landlords. The association successfully advocated for an increase income eligibility from 80% AMI to 100% AMI and allotting 20% for utilities. The association is following the developments of the legislation very closely and will provide the latest developments as they unfold. View HB 1200
 
Senate Bill 704: COVID -19 Recovery Act and Limited Immunity for Essential Businesses
On May 4, Governor Roy Cooper signed Senate Bill 704 into law, thereby amending Chapter 90 of the North Carolina General Statutes and creating limited liability for health care worker, essential businesses, and emergency entities. "Limited Business Immunity" provides immunity from civil liability to an essential business for certain claims for COVID-19 related injuries and death. The apartment industry is classified as essential business. The provisions under this act protects businesses from civil liability for ordinary negligence. However, acts of gross negligence and/or reckless misconduct are not covered. The limited immunity provided for in the COVID-19 Recovery Act applies to any claims filed on or after March 27, 2020 and will remain through the duration of North Carolinas emergency declaration. A full copy of the COVID-19 Recovery Act can be found here, with the Limited Business Immunity provisions on page 42.

Phase 2: Safer at Home
Effective 5 p.m., Friday May 22, North Carolina has moved into Safer At Home Phase 2 of lifting COVID-19 restrictions. Phase 2 will run through at least Friday, June 26; unless changed or canceled. Although the state's overall key indicators remain stable, the continued increases in daily case counts signals a need to take a more modest step forward in Phase 2 than originally envisioned. Under this guidance, public pools are open but with restriction view guidance. Click to Read Executive Order No. 141.

Helpful Links:
 
Chief Justice Beasley
Following the announcement of Executive Order 141 by Governor Cooper, Chief justice Beasley issued an Order regarding court proceedings and the anticipated re-opening of North Carolina courts on June 1. On May 21, The orders extended some filing deadlines for filings submitted via mail and postponed jury trials. All deadlines that were extended to June 1 will not be extended any further except for criminal matters.Summary ejectment and eviction hearings, will resume June 1 while adhering to social distancing practices and relying heavily on local court officials as they make decisions to put the cases back on the calendar. To see the Chief Justice remarks click here.

HUD Guidance
HUD continues to issue guidance and clarification of HUD policies for multifamily stakeholders and public housing authorities.  The April and May guidance address frequently asked questions. 

- April Guidance
- May Guidance

The position taken in HUD's April Guidance favors a narrower reading of the CARES Act that benefits owners and operators more than some broader interpretations of the CARES Act being argued by tenants' rights advocates.

The questions below pertain to evictions.

EM3. Can a Public Housing Authority (PHA)/owner evict for drug abuse and other criminal activity? How about for other lease or program violations, like failure to report income or severe damage to the unit? 
Yes. The eviction moratorium found in Section 4024(b) of the CARES Act only applies to evictions related to nonpayment of rent or nonpayment of other charges to the tenant related to nonpayment of rent.  The moratorium also prohibits the charging of other fees, penalties, or other charges due to the nonpayment of rent. Therefore, the PHA/owner can still undertake an eviction/termination of assistance action against a tenant for drug abuse and/or other criminal activity, as those are unrelated to nonpayment of rent. The same is true for other lease violations, although HUD encourages PHAs to consider delaying the initiation or completion of evictions for non-drug or non-crime related reasons until after state or local emergencies are over. 
EM12. If a market rate property has an HCV holder in one unit, does Section 4024 of the CARES Act extend to the entire property or only the voucher holder? 
If the market rate property has a federally backed mortgage, then Section 4024 of the CARES Act applies to the entire property. If the market rate property does not have a federally backed mortgage, then Section 4024 of the CARES Act only applies to the voucher holder. HUD does not have the authority to extend jurisdiction over unassisted tenants or the property that does not have a federal backed mortgage."
---
AANC POLITICAL ACTION COMMITTEE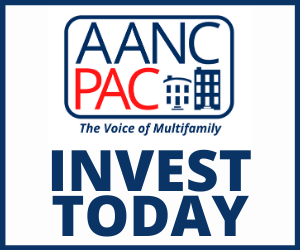 The AANC PAC needs you to help shape the government in North Carolina. By taking a proactive role and contributing to the AANC PAC, we can help protect our interests as multifamily professionals.

Our goal for 2020 is $25,000 and have we raised $9,920 to date.


See Current AANC PAC Supporters 
Donate to AANC PAC
---
AANC AFFILIATES: What's Happening Around the State?
Visit your local Apartment Association website to see what education is being offered and to register for upcoming events.

GCAA | Greater Charlotte Apartment Association
GFAA | Greater Fayetteville Apartment Association
GAPMA | Greenville Area Property Managers Association
PTAA | Piedmont Triad Apartment Association
TAA | Triangle Apartment Association
AAWNC | Apartment Association of Western North Carolina
WAA | Wilmington Apartment Association 
THANK YOU TO OUR E-NOTES SPONSORS!