Professional Bio
Shane is a Regional Property Manager for Middleburg Communities He landed in multi-family in 2015 after twenty years as a retail executive for Macy's and Tommy Hilfiger. Since joining the industry, Shane has been very active in the Greater Charlotte Apartment Association, serving on the Board of Directors, on the NextGen, Annual Bus Tour, and DE&I Committees, on the Education Advisory Council (EAC), as Treasurer on the Education Foundation Board of Directors, and as a volunteer instructor.

Shane earned his Certified Apartment Manager (CAM) credential in 2019 and was a GCAA Leadership Lyceum graduate the same year. He went on to earn his Certified Apartment Portfolio Supervisor (CAPS) credential in 2020; after having been awarded the program scholarship from the GCAA in 2019, and graduated from AANC's Leadership Lyceum program in 2022. His passion for the industry and education led to his 2021 appointment as GCAA's EAC President and as Vice Chair of AANC's NextGen Committee. He now serves as the AANC NextGen Chair and will complete NAA's Leadership Lyceum in 2023. Shane was also recognized by his former company for his dedication and performance as Manager of the Year in 2018, and was awarded GCAA's 2022 Instructor of the Year and Volunteer of the Year awards.

Shane is originally from Portsmouth, Virginia, and is one of five children. He relocated to North Carolina in 2002 and eventually to Charlotte in 2005. Shane revels life in Charlotte and says it's now home. As a self-proclaimed foodie, you'll often find him crisscrossing the city in search of the best craft beer, craft cocktails, and craft coffee. In his spare time Shane serves as the President of the Board for his community HOA, and he enjoys running, going to the movies, time with family and friends, and embarrassing his teenage daughter. He looks forward to continuing to share his passion for multi-family and industry education, and to making a lasting impact for our future leaders.
Company Middleburg Companies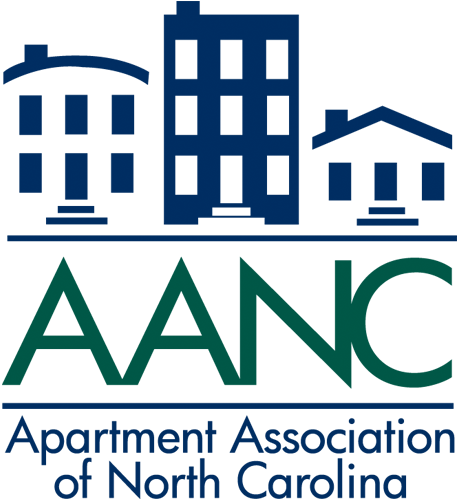 ---