Back to Directory
Company Overview
PooPrints is the first and largest commercial DNA Waste Management Program. We create a genetic database of dogs with DNA collected from cheek swabs. We then collect DNA from any unscooped pet waste and compare it to the database to identify who hasn't picked up after their pet.

We are animal advocates. As an organization, we function off of three pillars:

- Promote responsible ownership
- Protect the environment
- Expand pet access

We understand the wonderful value that pets bring to ones life and a community, so our program allows more dogs to live more places.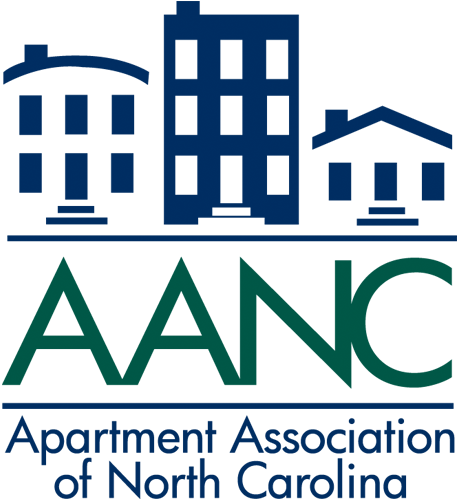 Supplier: Tier I
---