Back to Directory
Professional Bio
Joshua is a seasoned veteran at facilitating over 180 long-range strategic plans, has wide knowledge of organizational management best practices, and conducts board of director orientations and leadership training. Prior to joining AANC on staff, Joshua facilitated AANC's strategic plan and conducted their 2017 board of director orientation.

His background consists of both volunteer management and organizational knowledge which includes over 15 years of association management having worked for the National Association of Home Builders, Greater Houston Builders Association, National Apartment Association, Federal Emergency Management Agency, and National Academy of Sciences.

He is an Eagle Scout and active with the Boy Scouts of America and serves on the Executive Board of Transatlantic Council. He is the 1st Vice President of Interamerican Scout Foundation and a member of the Boy Scouts of American International Committee. He is also a committee member of the Kandersteg International Scout Centre in Kandersteg, Switzerland and serves as the Lead for the Strategic Planning, Monitoring and Evaluating/Impact Assessment Unit of the World Organization of the Scout Movement.

He is fluent in German and resided 18 years in Heidelberg, Germany, former Headquarters of the United States Army - Europe.
Company Info
Apartment Association of North Carolina
3717 National Drive, Suite 215
Raleigh, NC 27612
919.589.7759
http://www.aanconline.org/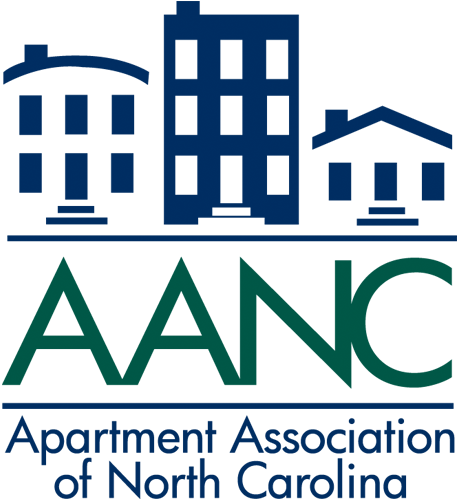 Supplier: Tier I
---