AANC Resource Library
For Regional Managers & Executive Leadership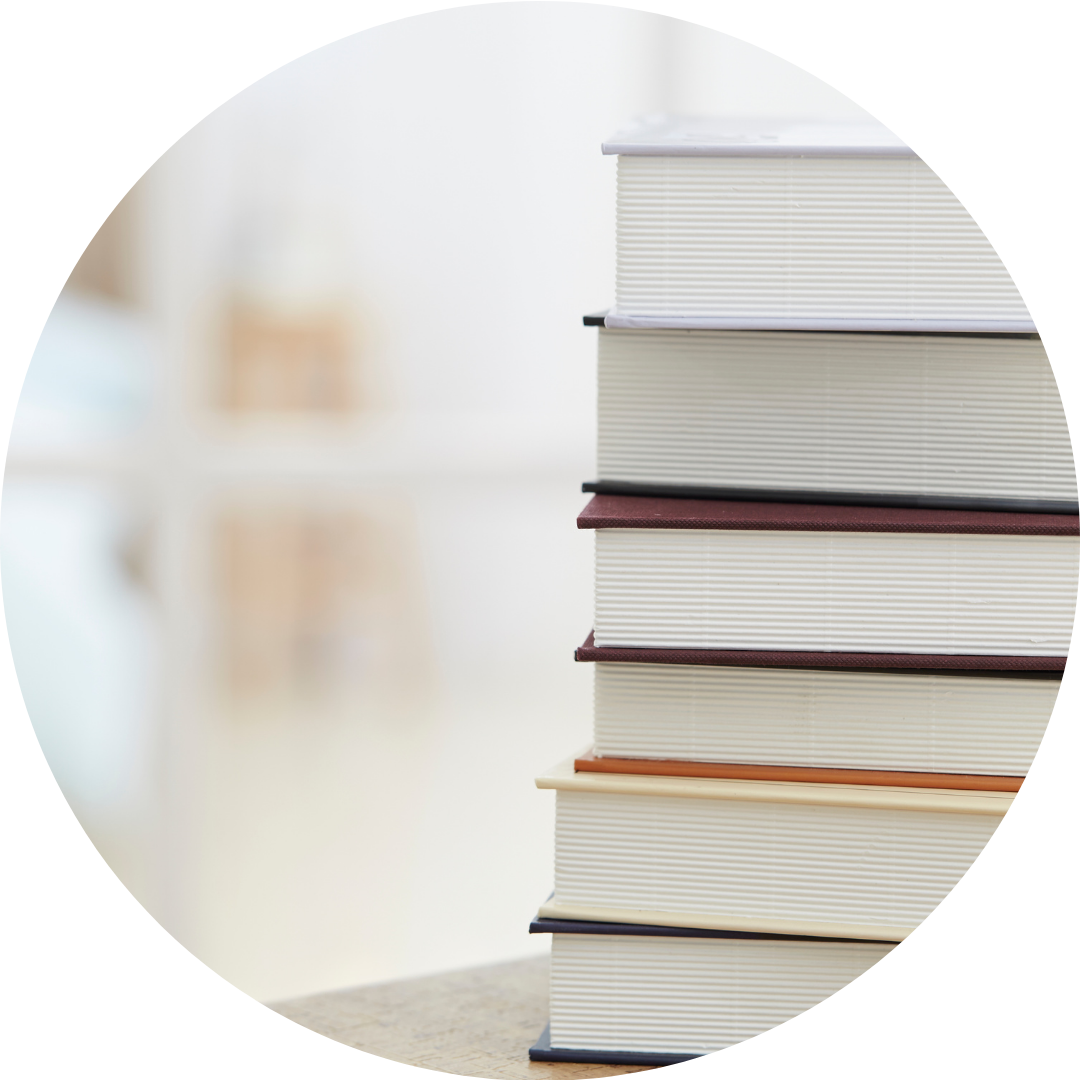 The new AANC Resource Library provides subscription based access to a collection of assets to aid in the professional development of Regional Managers and Executive Leadership by way of articles, white papers, presentations, videos, etc.  
---
SUBSCRIBE
Sign up below for a 12-month subscription today!
Criteria: Your company must be a member of AANC through a local affiliate to subscribe.
Note: If your company is a member, and you do not have a profile, you will need to create one here first. Then click on Resource Library in the ribbon above to come back to this page to subscribe. If needed, email info@aanconline.org for help to create a profile and subscribe.
---
SHARE YOUR EXPERTISE
Do you have content that you would like to submit for consideration to the AANC Resource Library?  Or would you consider creating a resource to submit?  Here is everything you need to know. 
---
SPONSOR
Become an AANC Resource Library sponsor! This opportunity includes an ad featured on the portal with a link to your company's website.
---
Questions? info@aanconline.org